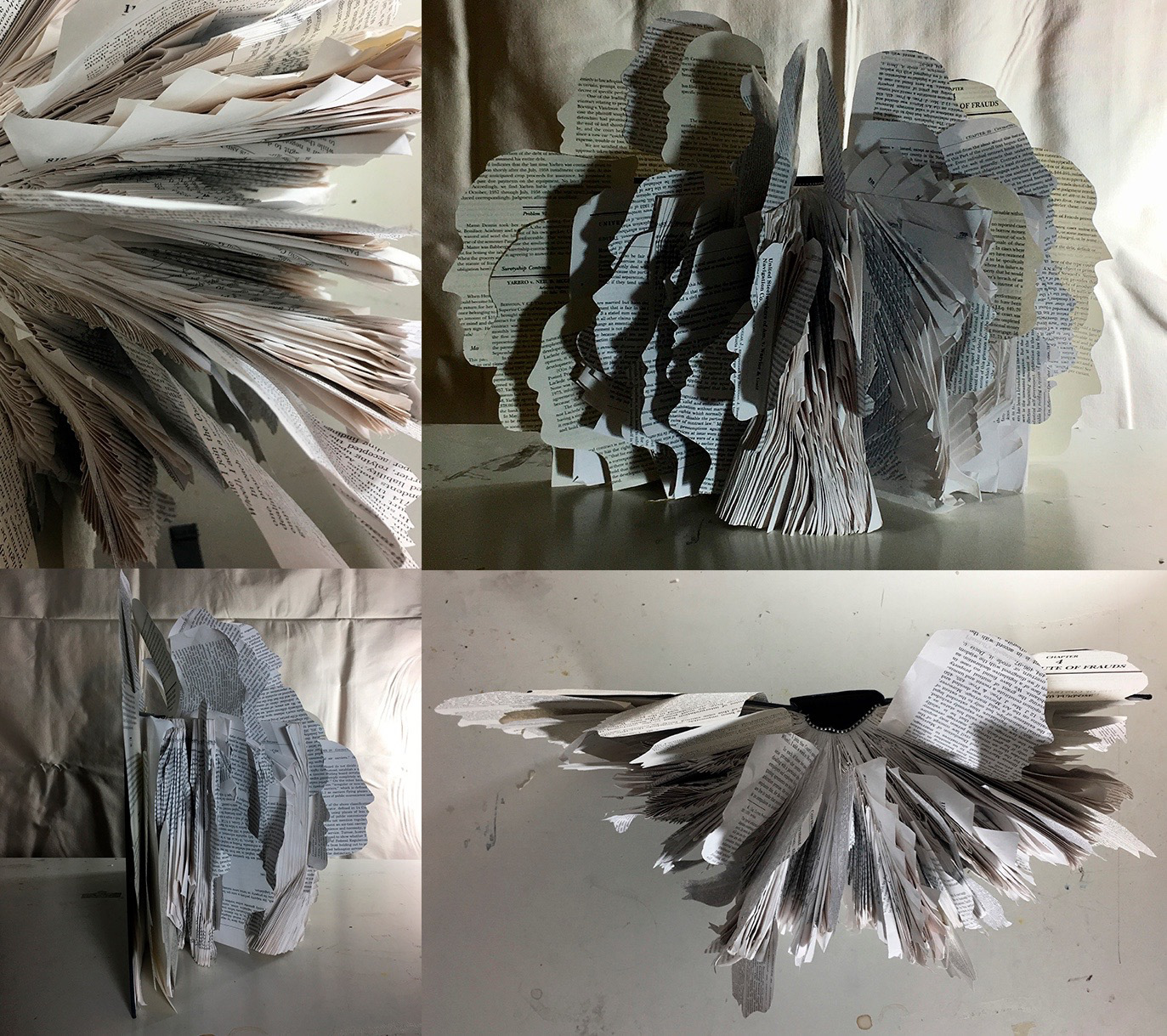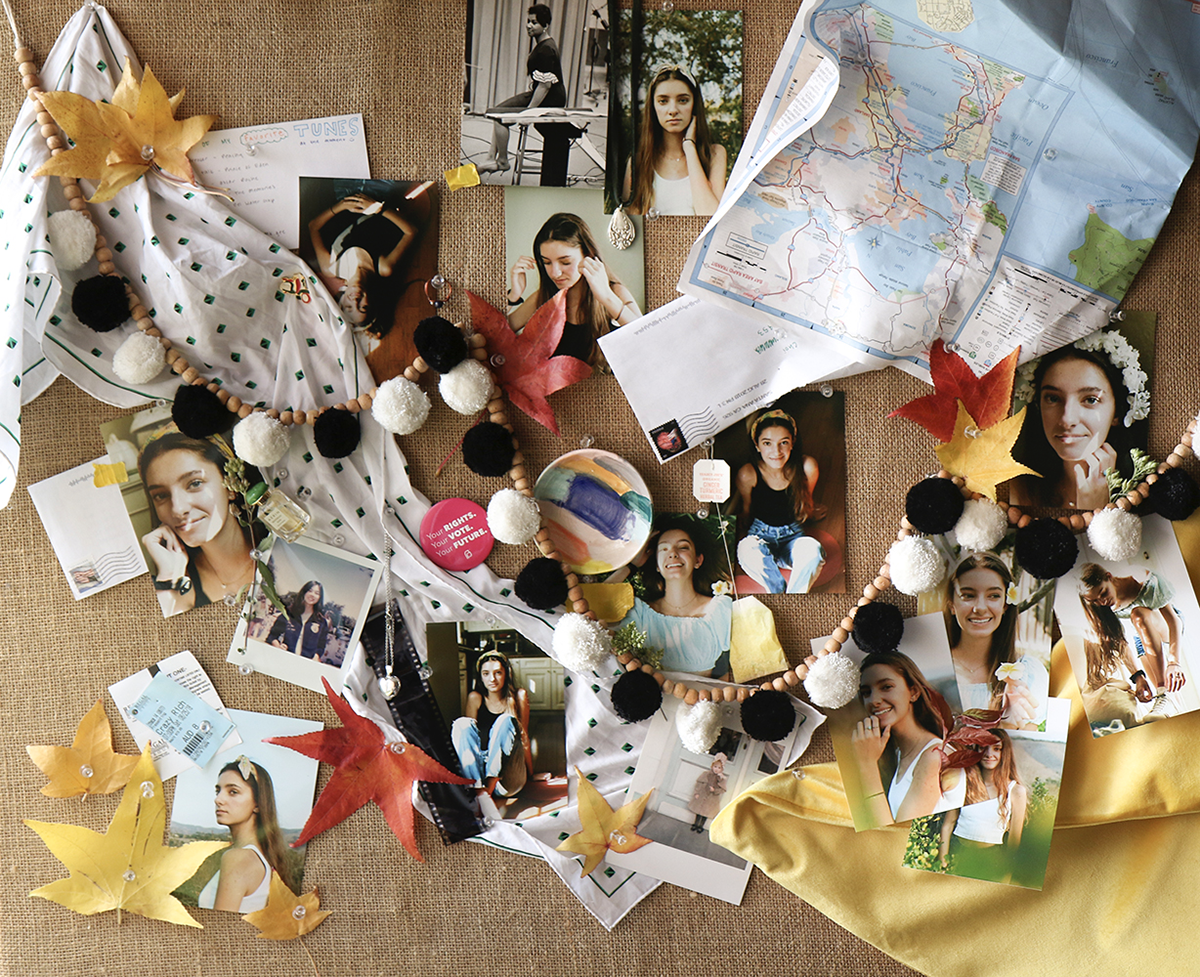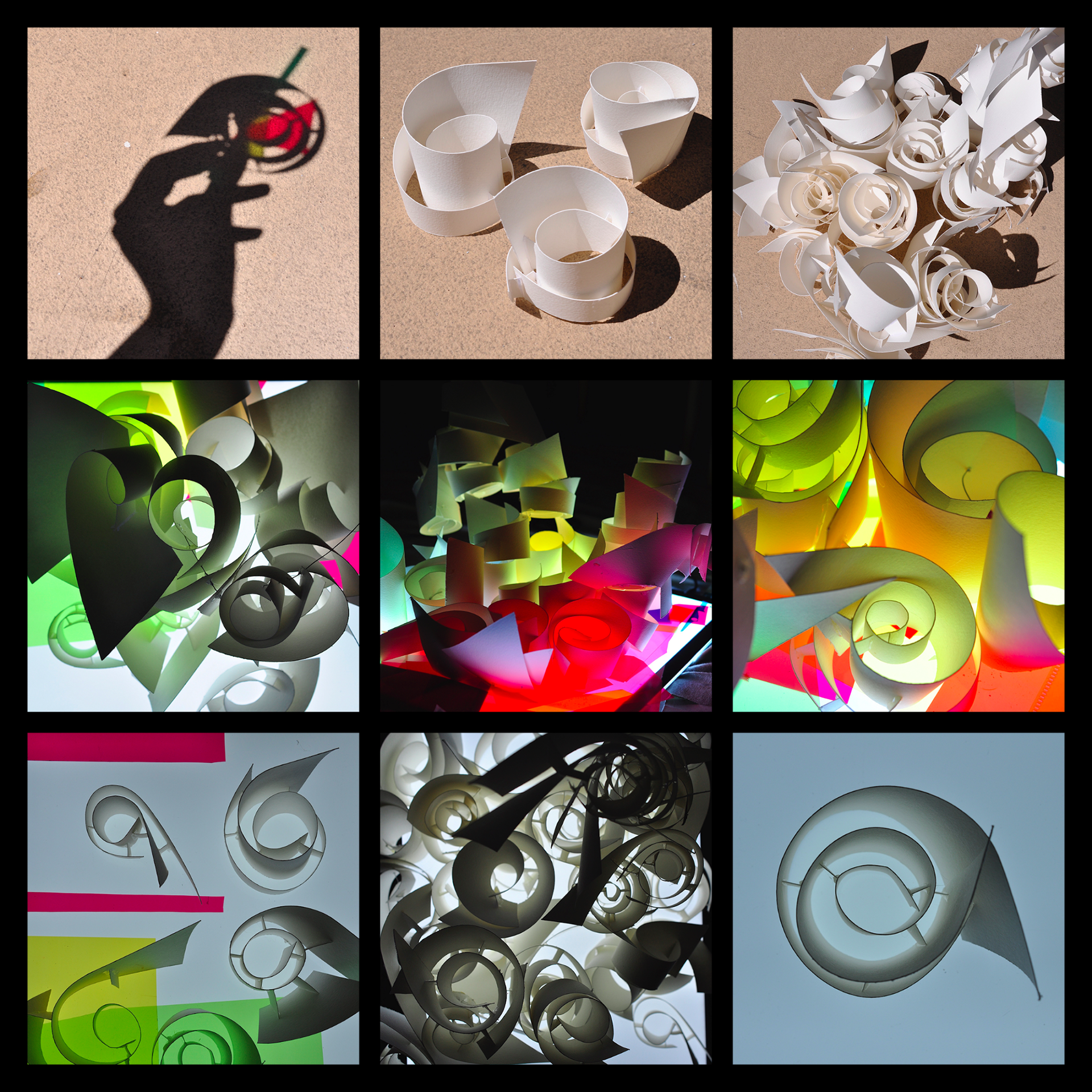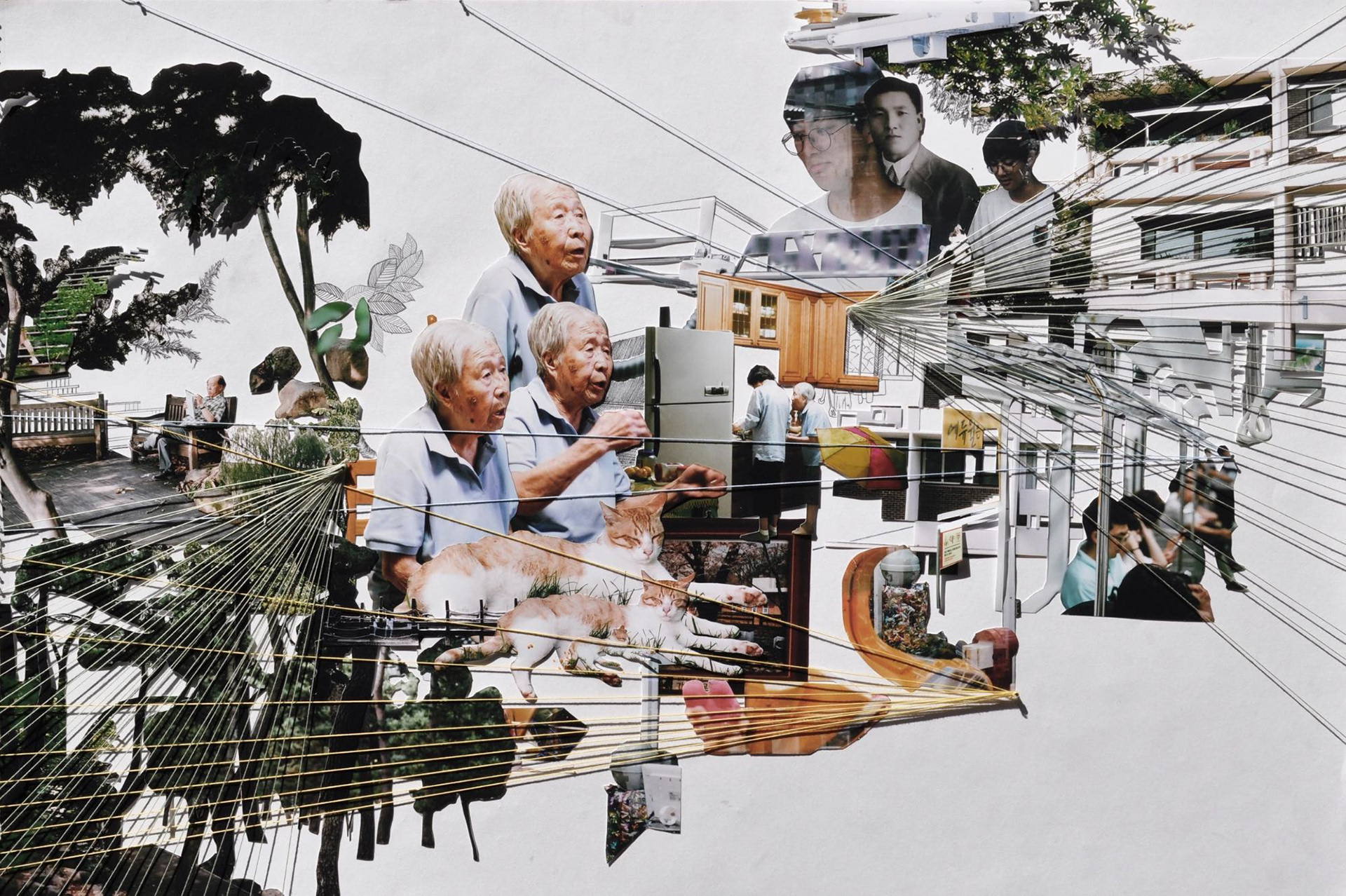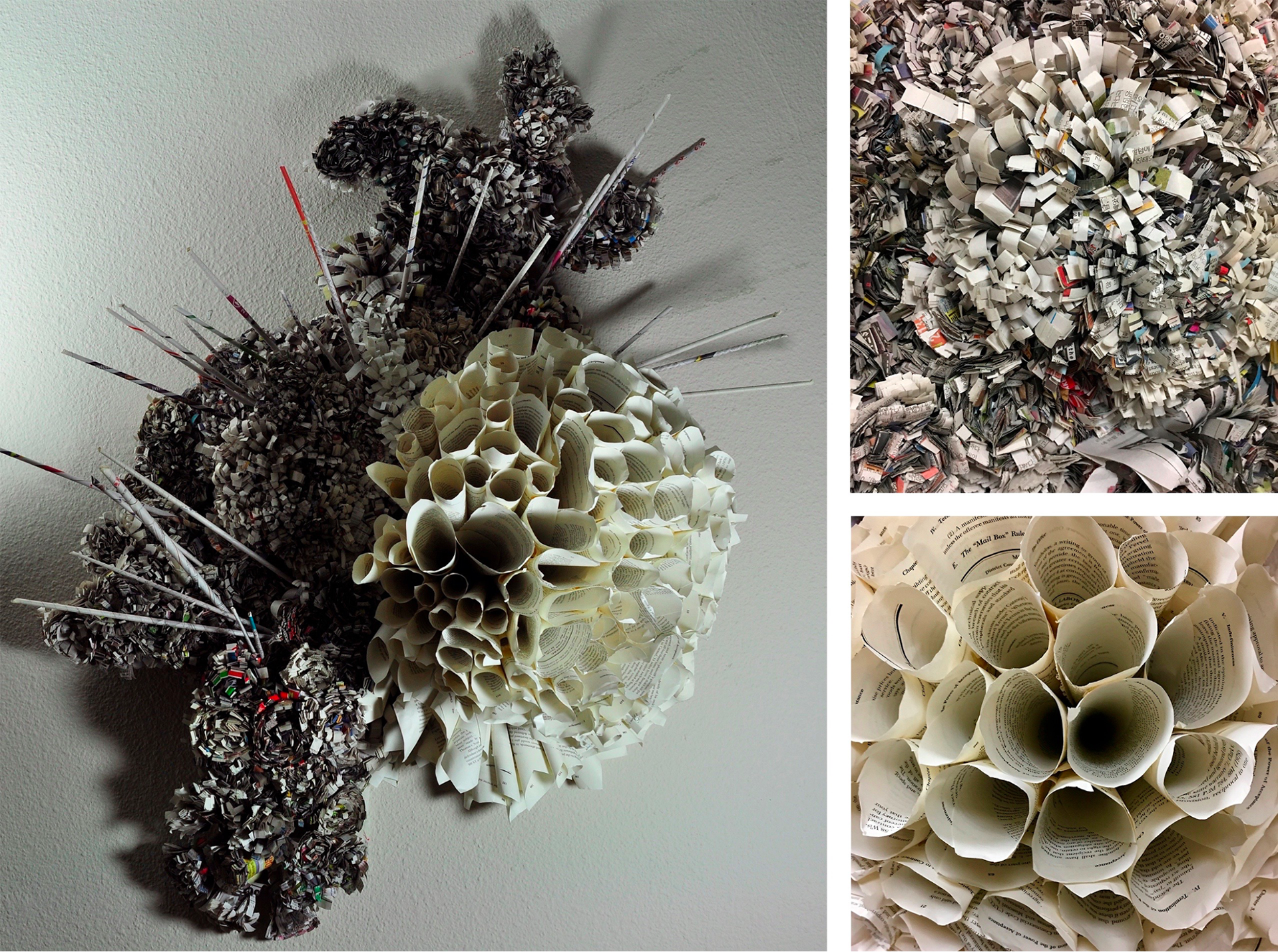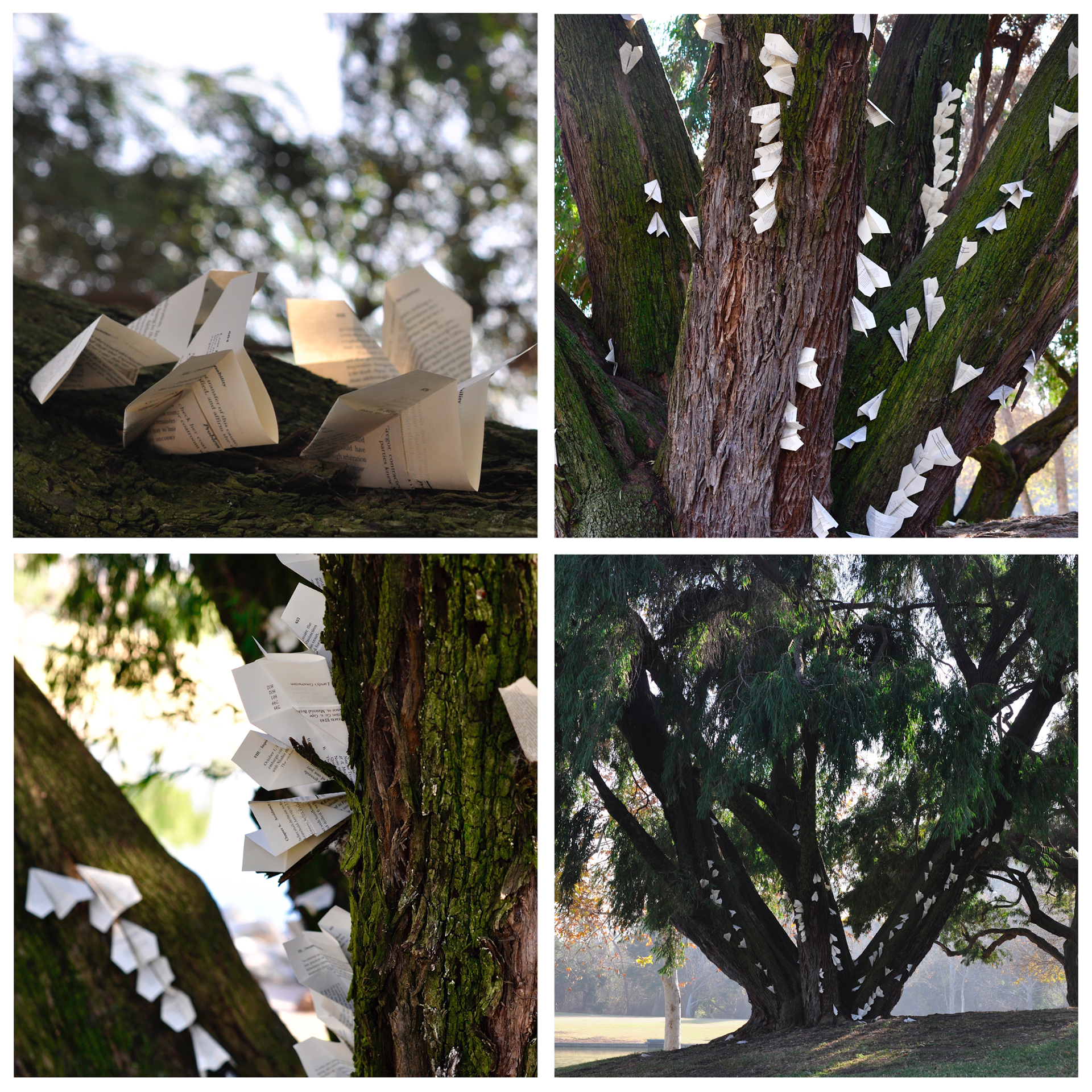 Casa Gilardi Lighting Effect
This was a study of the lighting effect produced by Luis Barragán's Casa Gilardi in Mexico City.
The light effect occurs at the correct azimuth/angle of his birthday, (March 9, 1902) where the sun shines on March 9, 1902 directly through the yellow painted glass.
Altitude: 45.06 degrees | Azimuth: 117.81 degrees | Time: 10:12 UTC-6
MODEL: Wood, Vinyl, Museum board, and Glue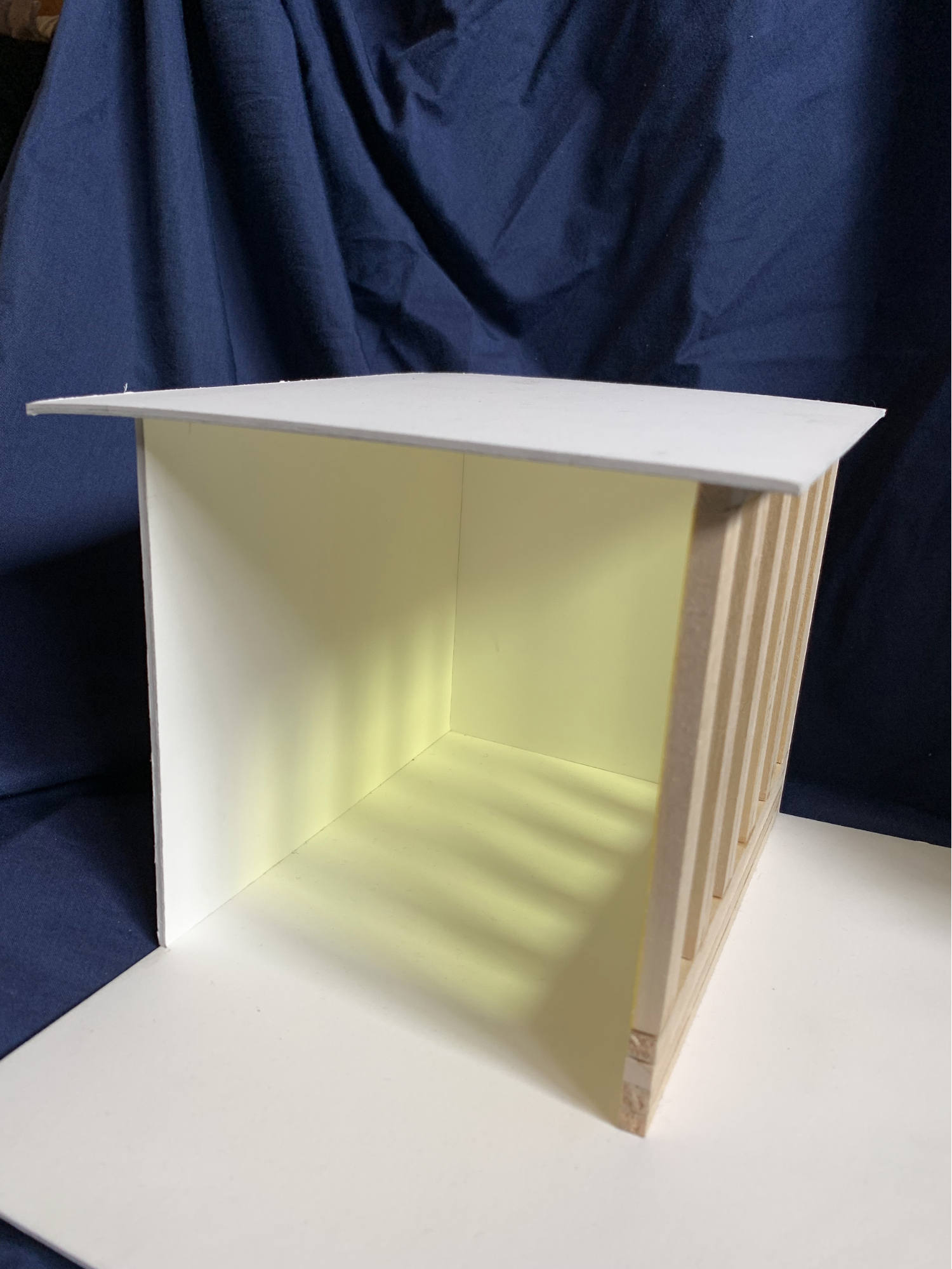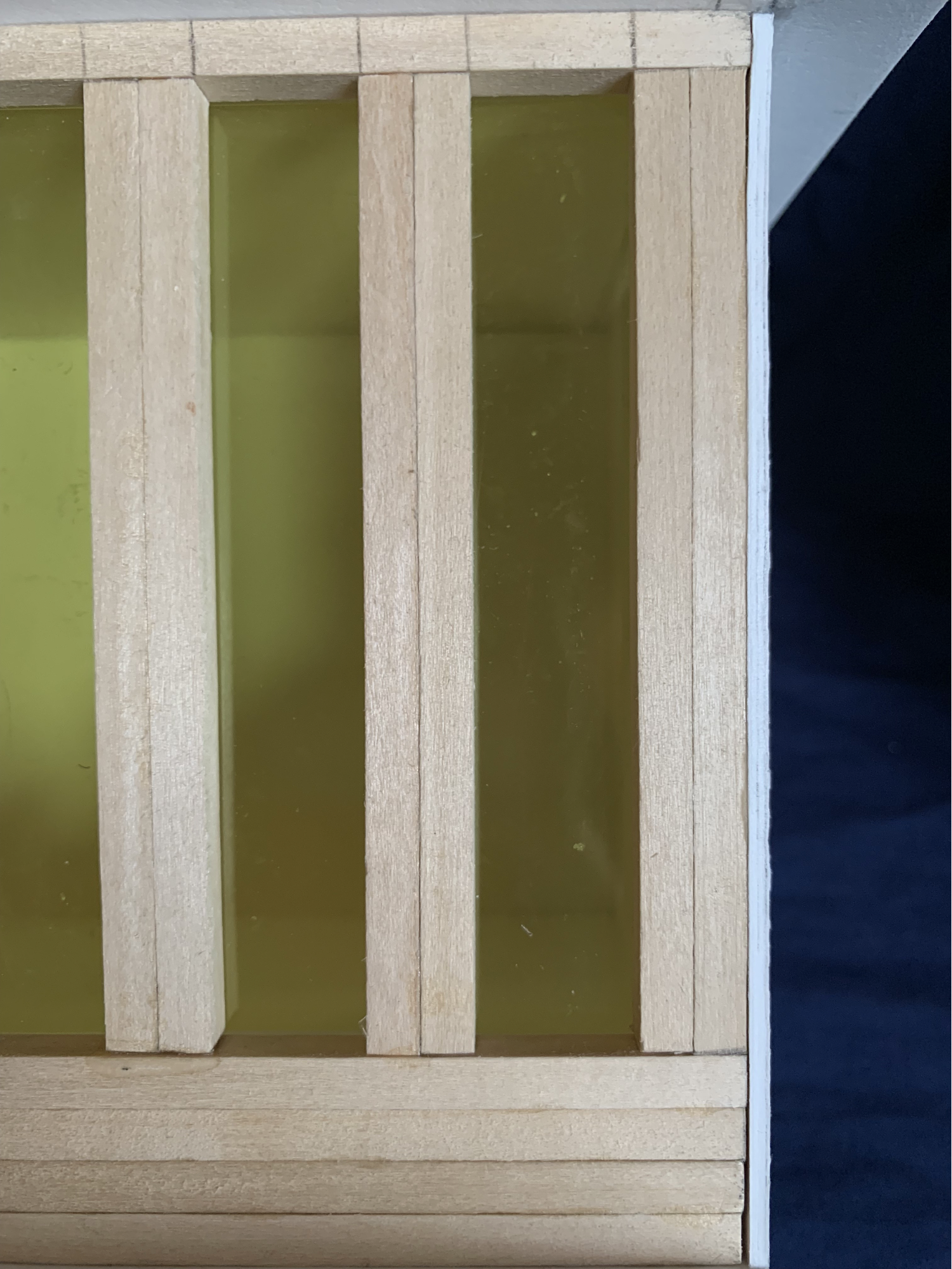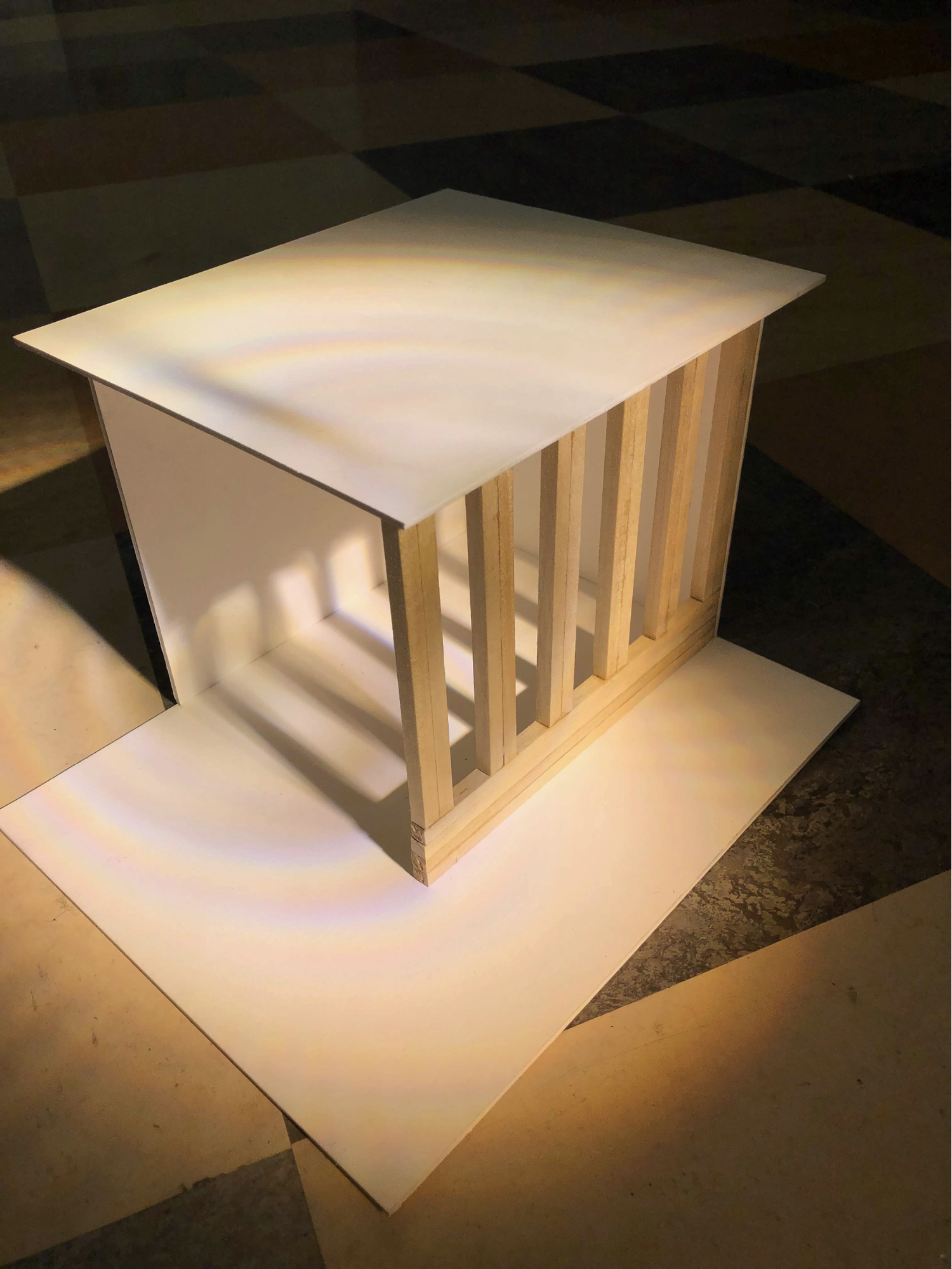 Tessellating Units and Geometric Parti | Apropos
The first three images show a tessellation of three equal kites making up one equilateral triangle with each face extruded at different levels but equal distances. The three units meant to "fit" in multiple ways. (tessellating units)
Taking the tessellating units, zome tools were used to alter the original geometric parti to create a 3D form. Reflexive symmetry, static proportion, and lengths based on the golden ratio were used.  
MODEL: Museum Board and Glue