I immediately fell in love with Casa Gilardi by Luis Barragán because of the architect's unique use of color. The house is reflective of the culture surrounding its location in Mexico City. The way he plays with light, texture, composition, and vibrant colors is purposeful, creating a structure like no other. It is full of beautiful and abstract effects.  Luis first designed this as a bachelor pad, but now the space is a family home.
FIRST STEP: Studying the Lighting Effect
This was a model of the lighting effect produced by Luis Barragán's Casa Gilardi in Mexico City. 
The light effect occurs at the correct azimuth/angle of his birthday, (March 9, 1902) where the sun shines on March 9, 1902 directly through the yellow painted glass.
Altitude: 45.06 degrees | Azimuth: 117.81 degrees | Time: 10:12 UTC-6
MODEL: Wood, Vinyl, Museum board, and Glue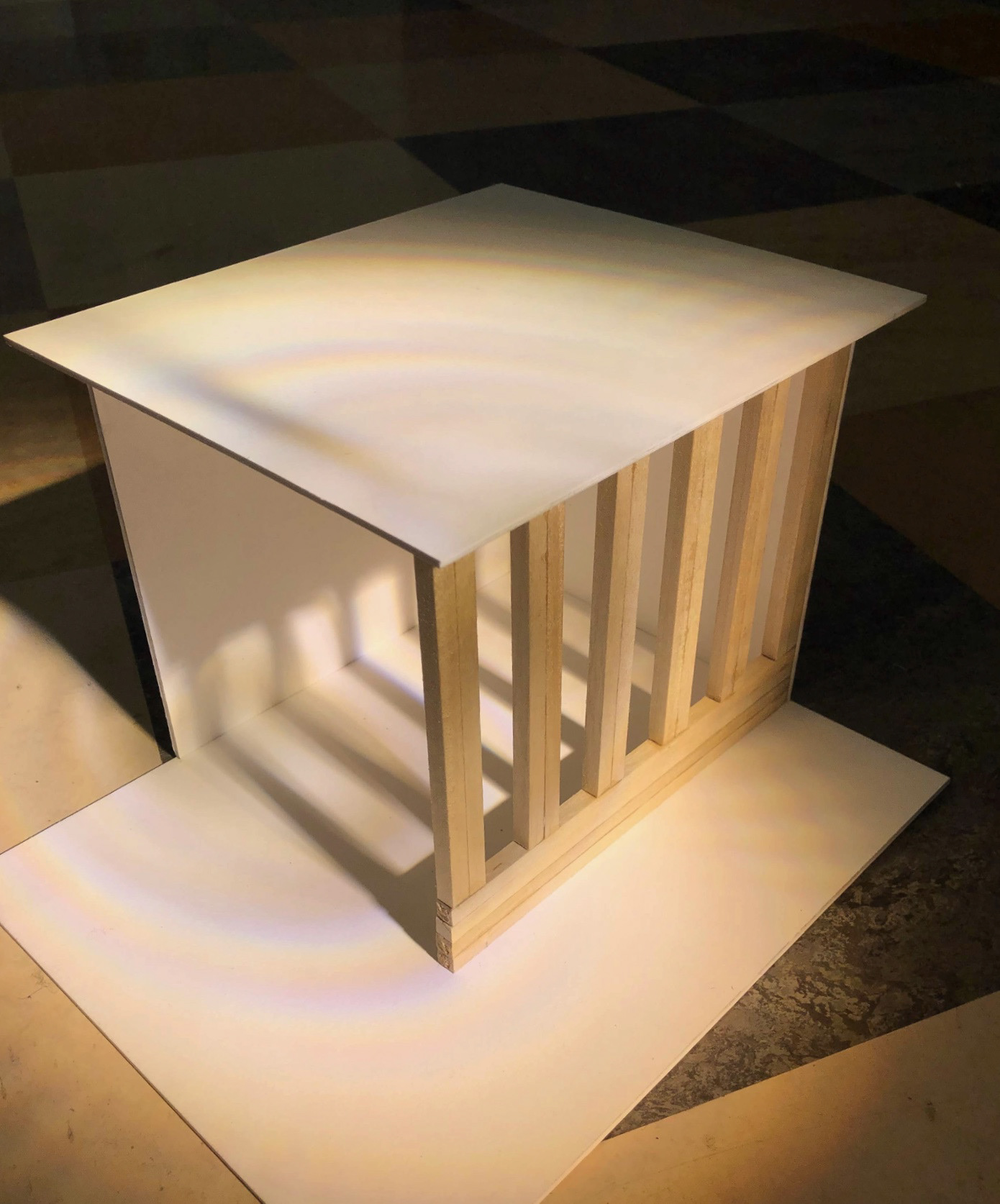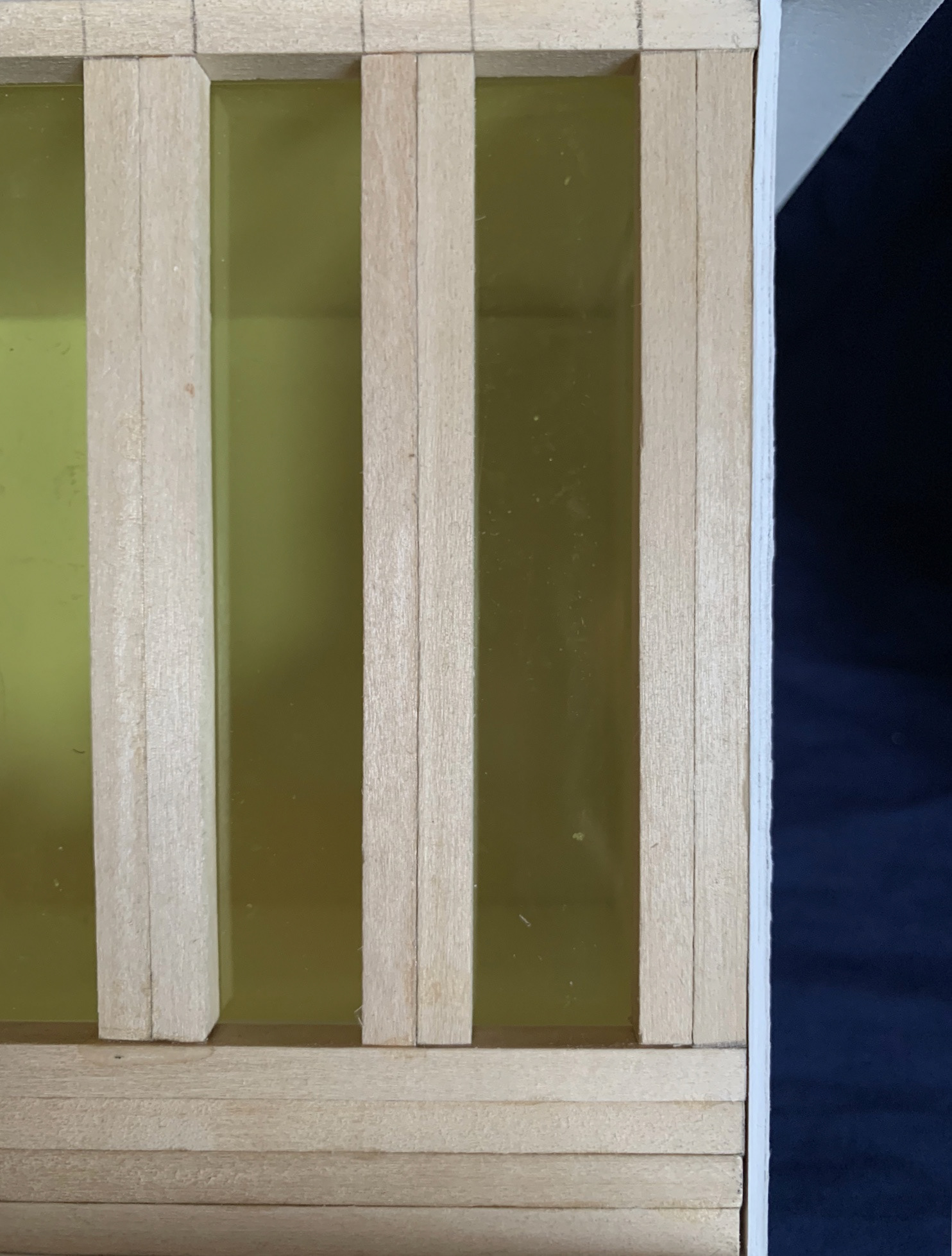 SECOND STEP: Studying the Floor Plans and Elevations
Recreated floor plans and elevations in Revit based on original plans. 
Comparison illustrated below.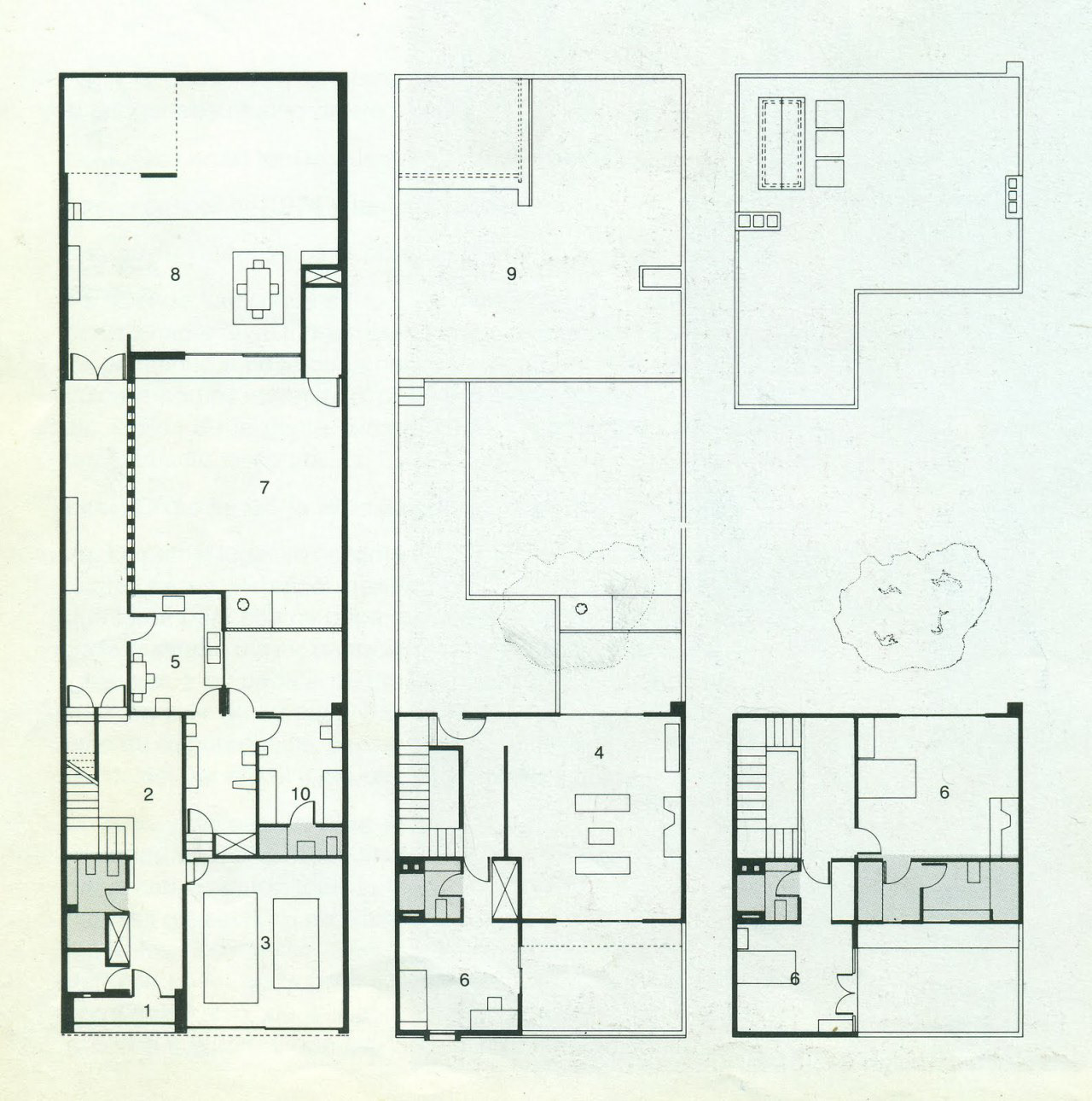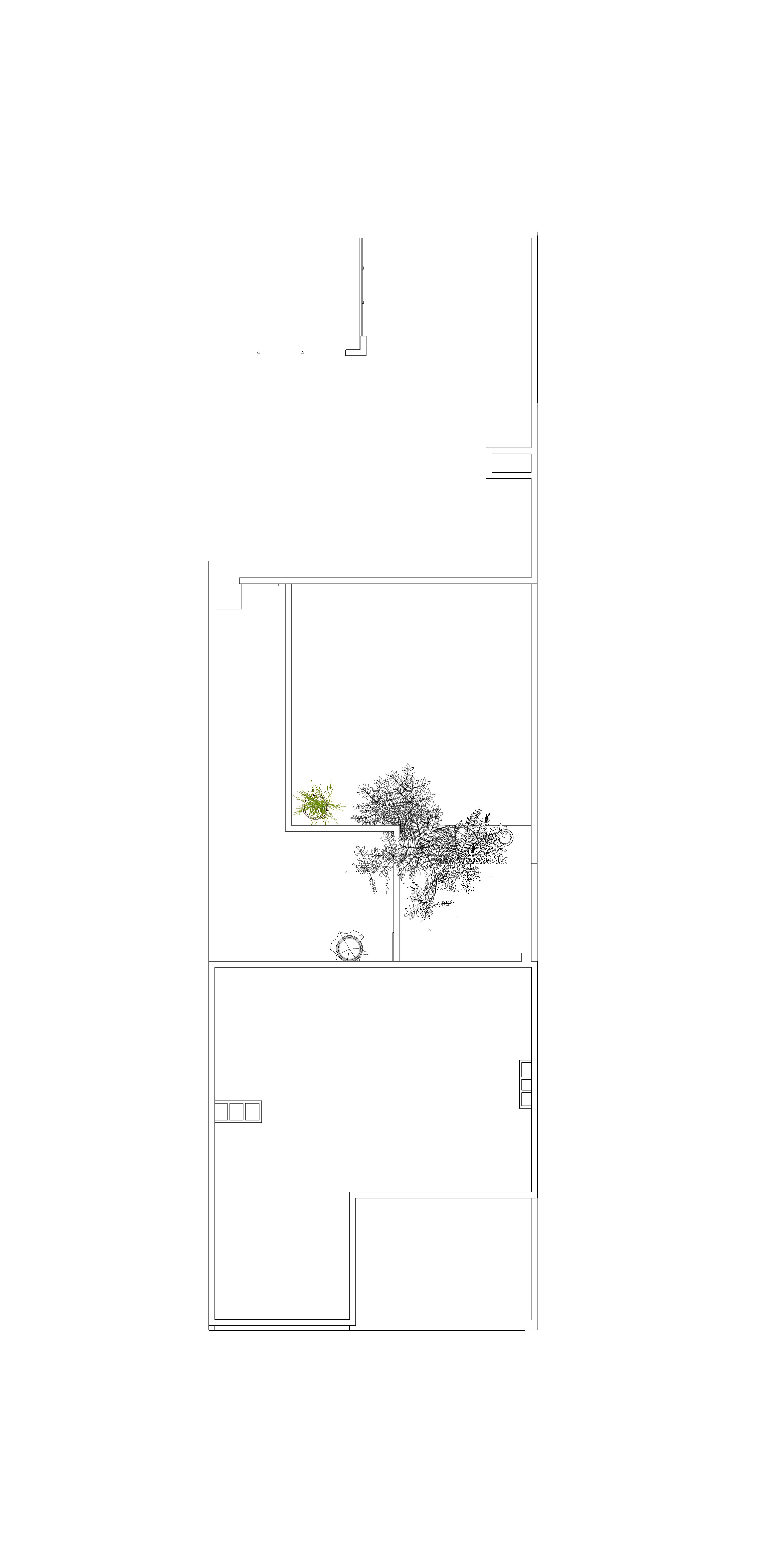 THIRD STEP: Creating Renders
LEFT: Render done in Revit
RIGHT: Example image of actual house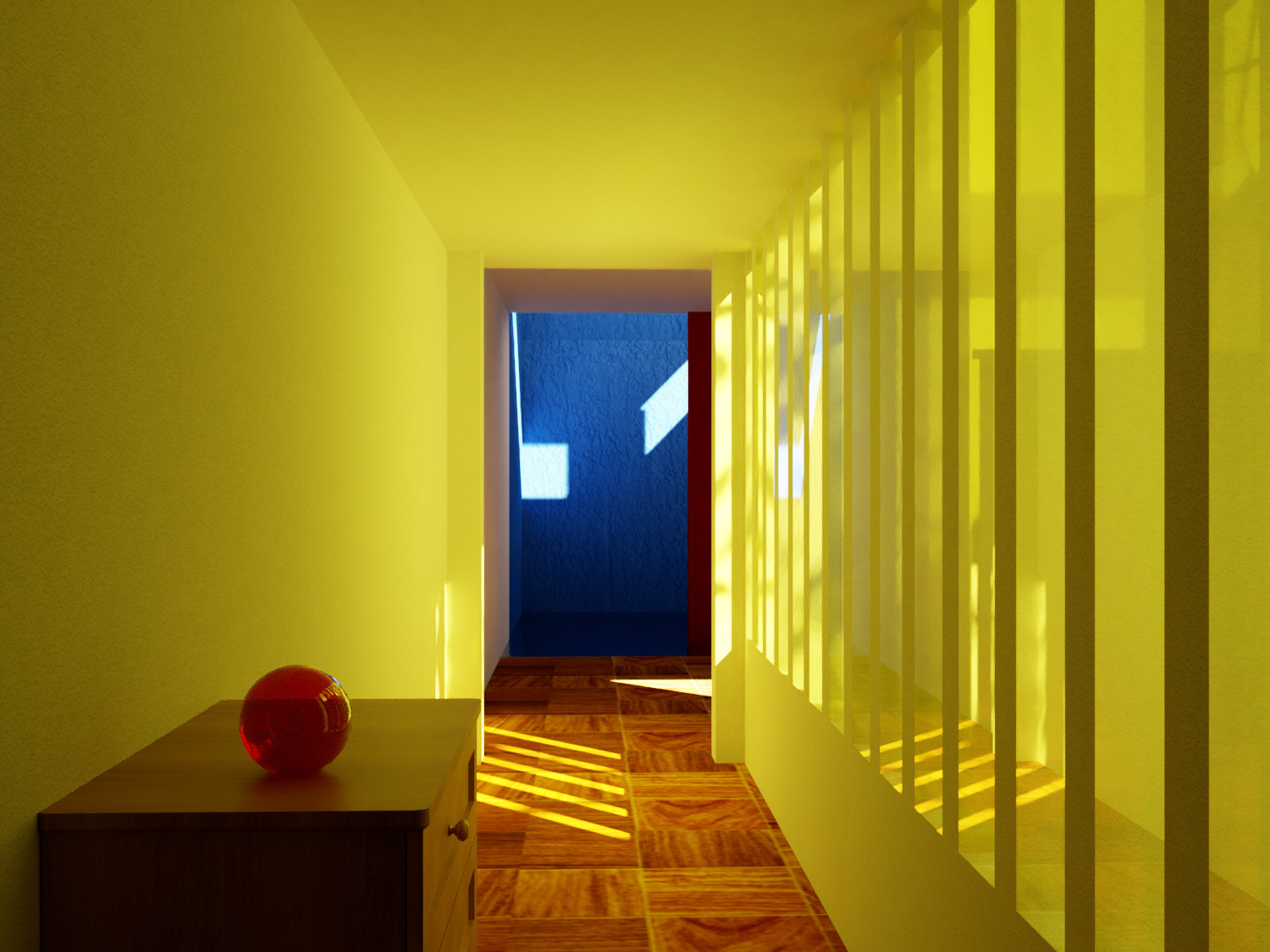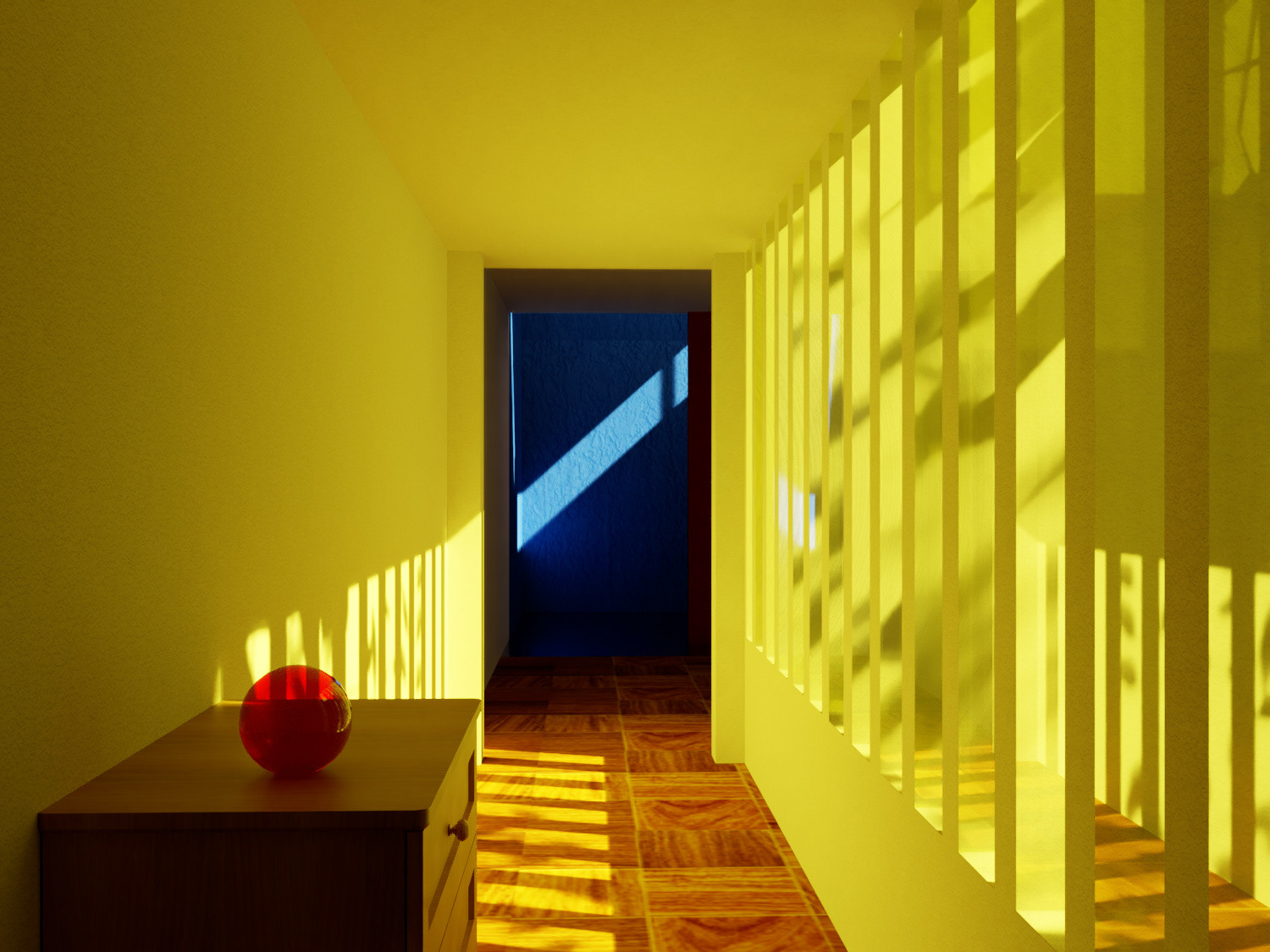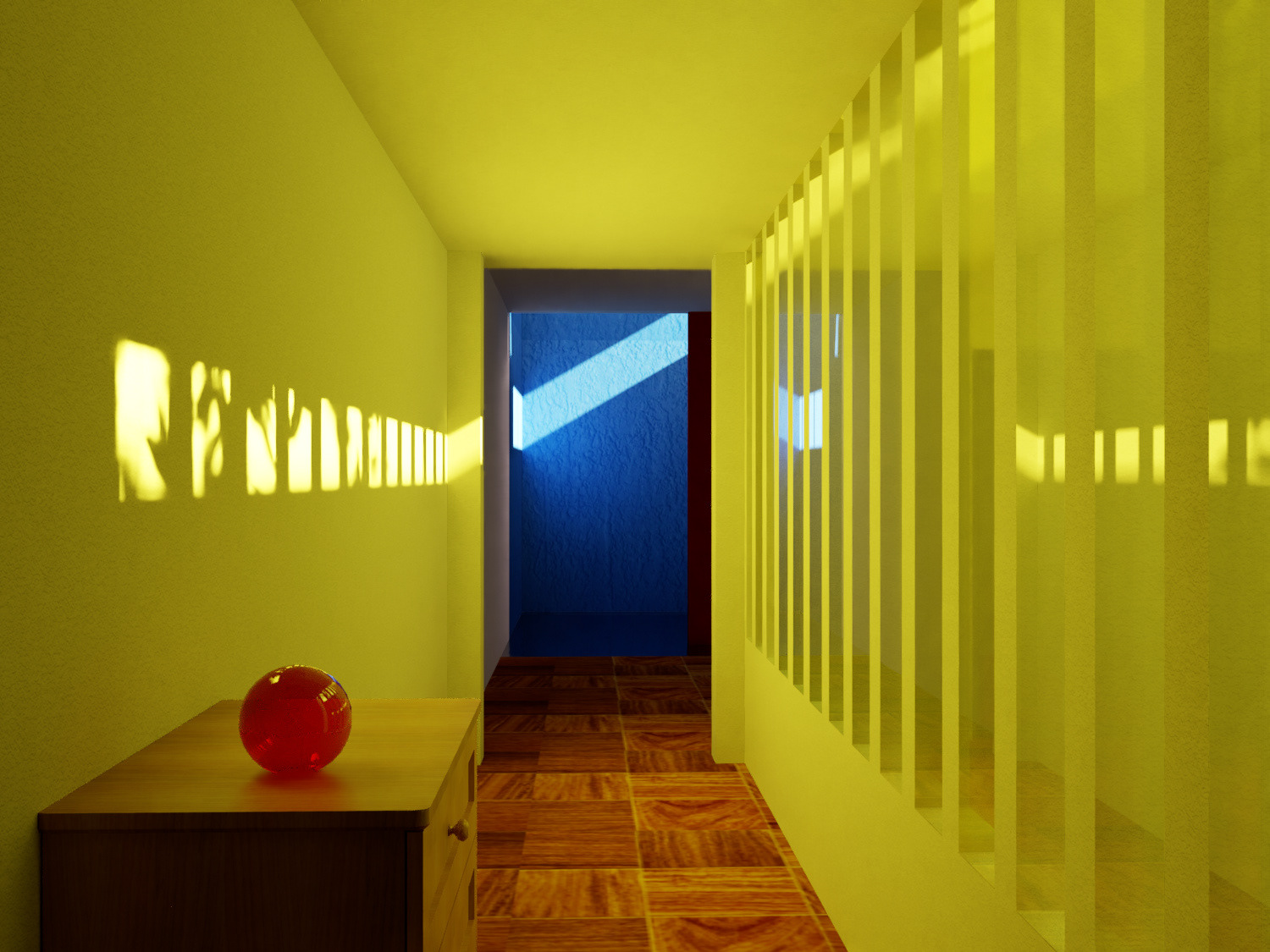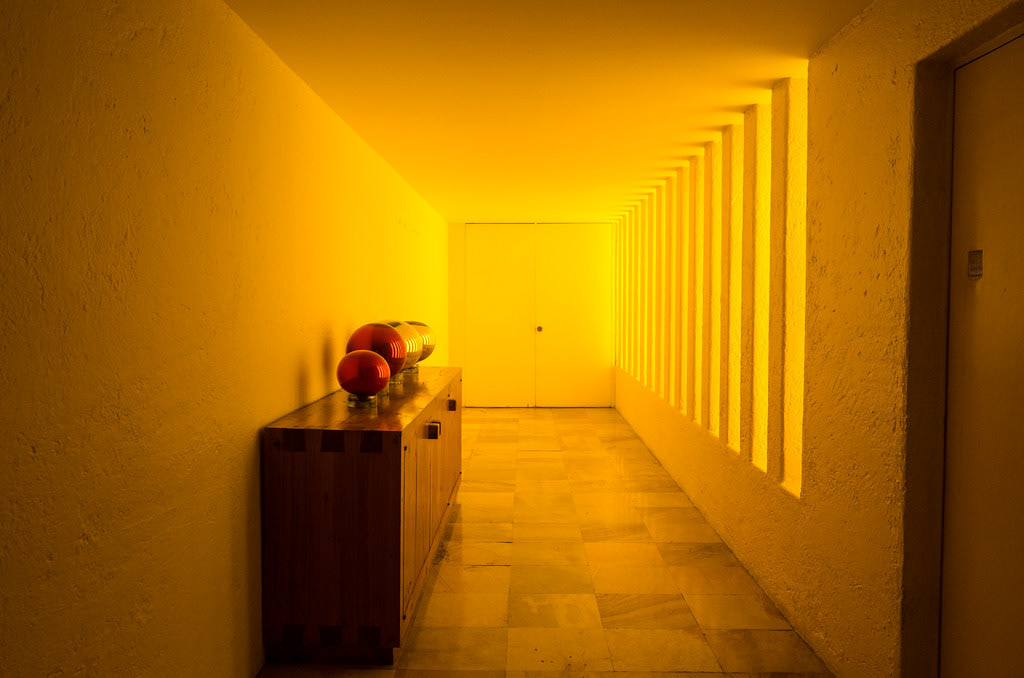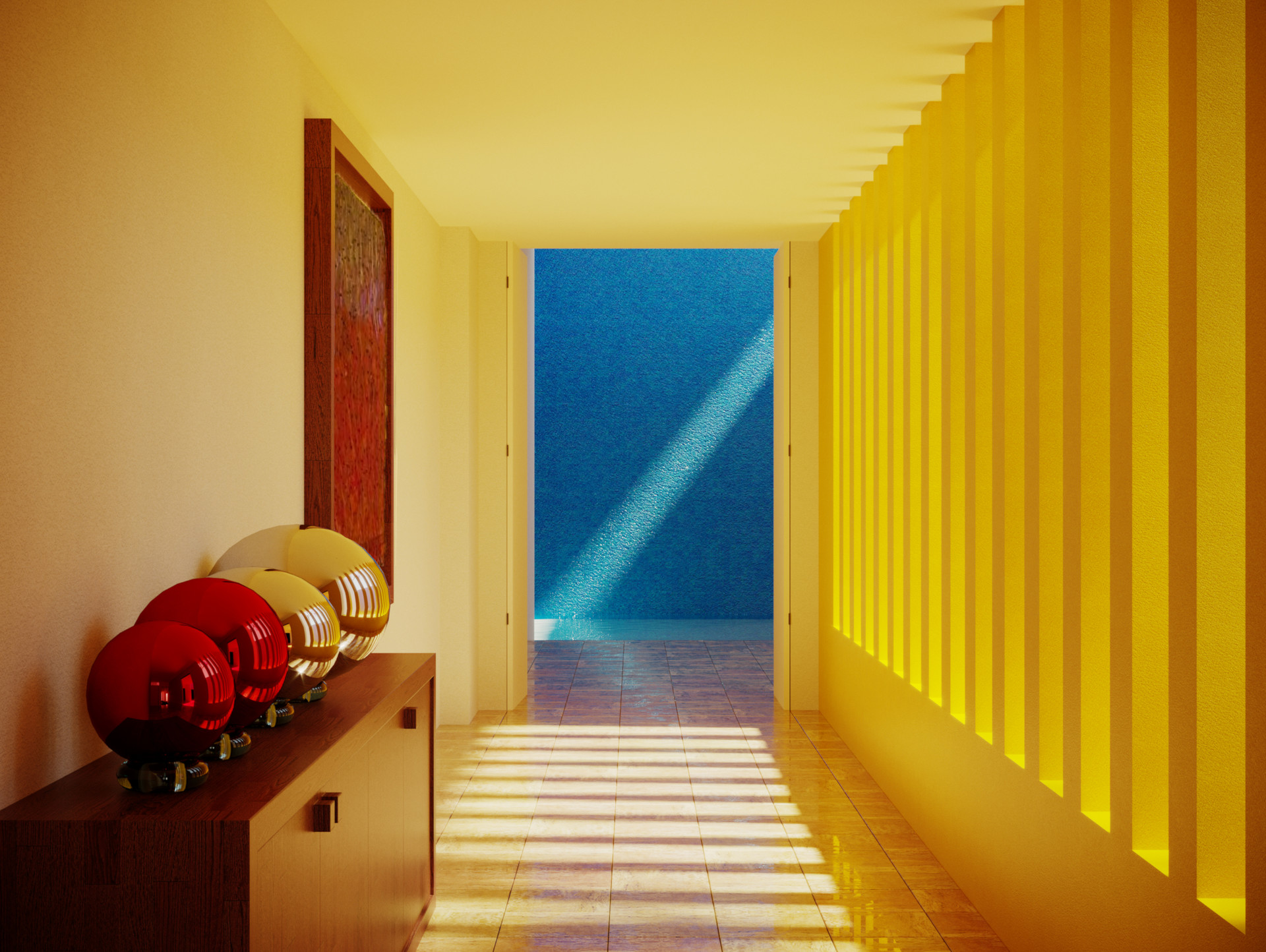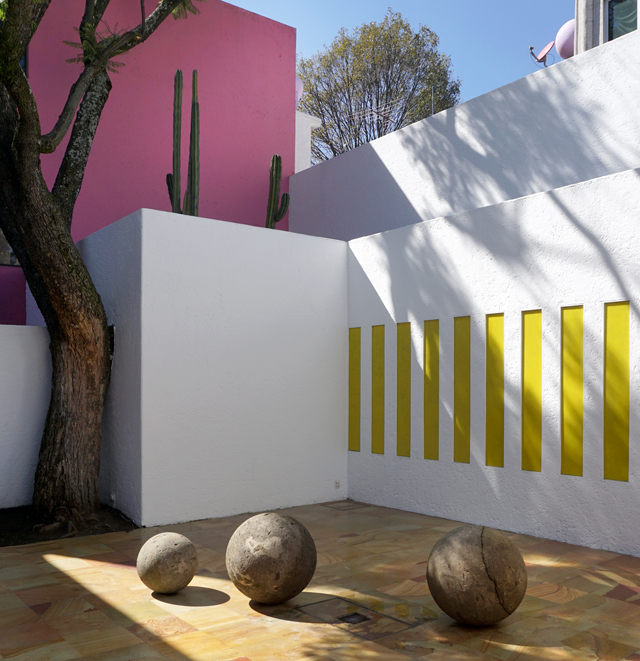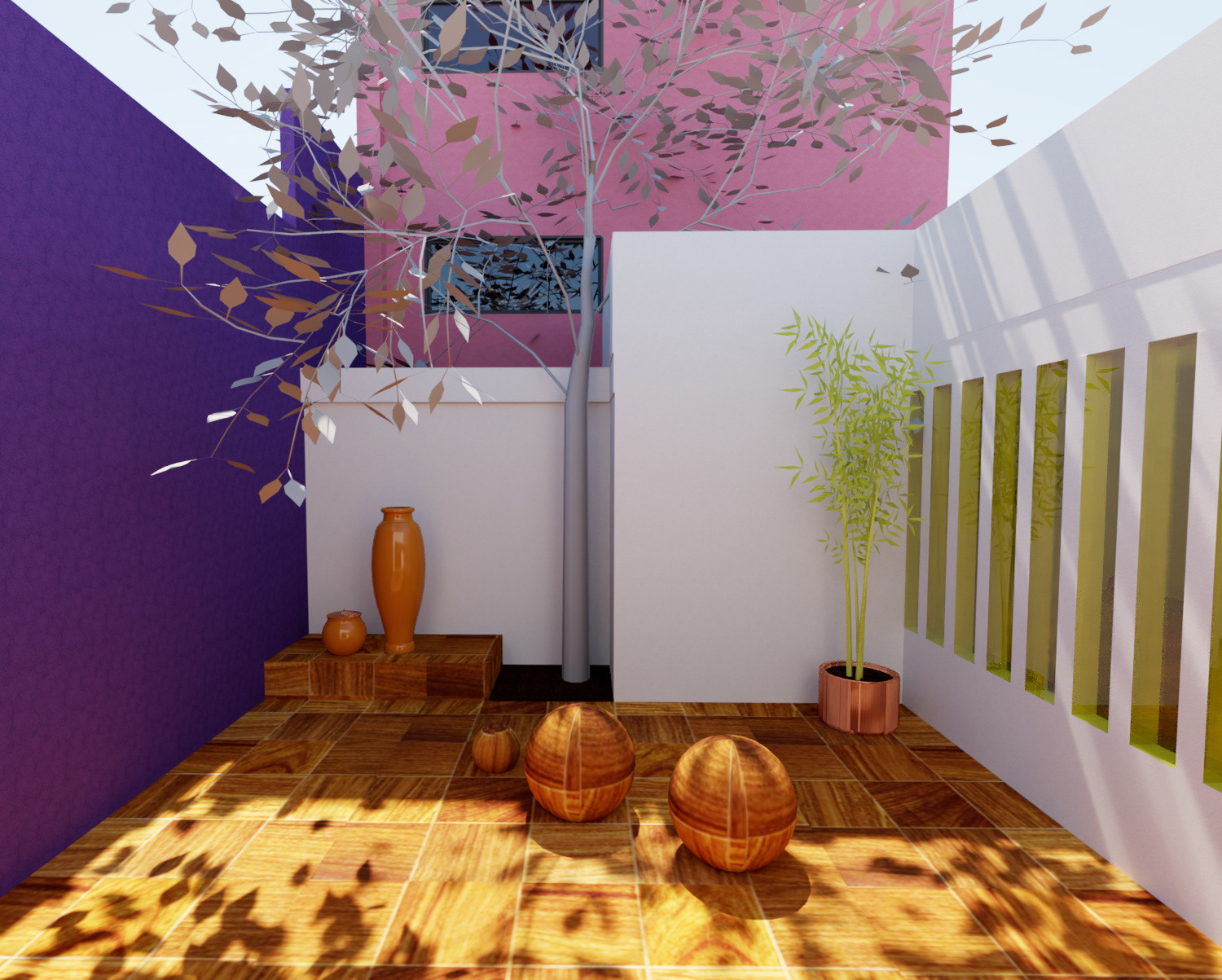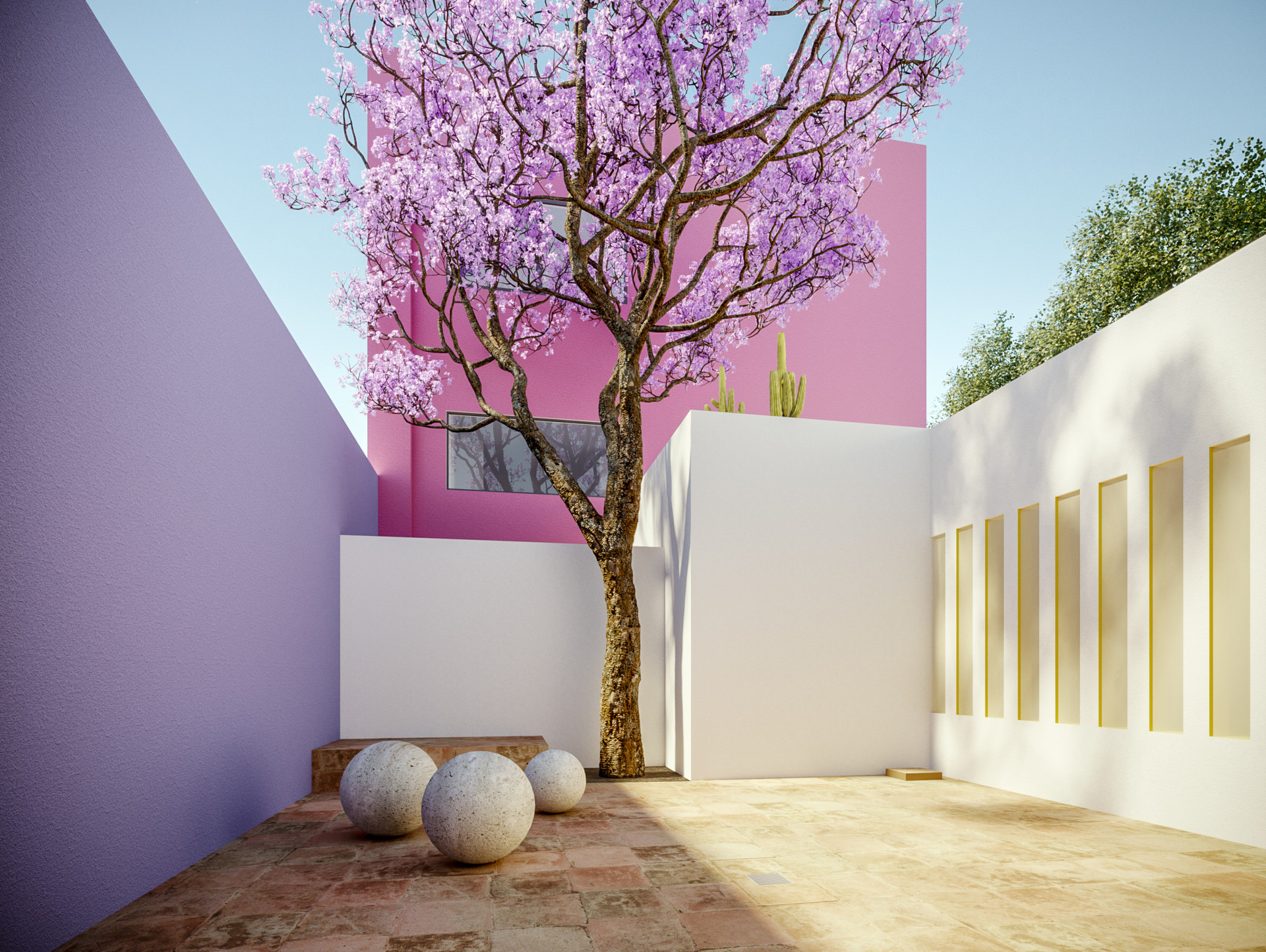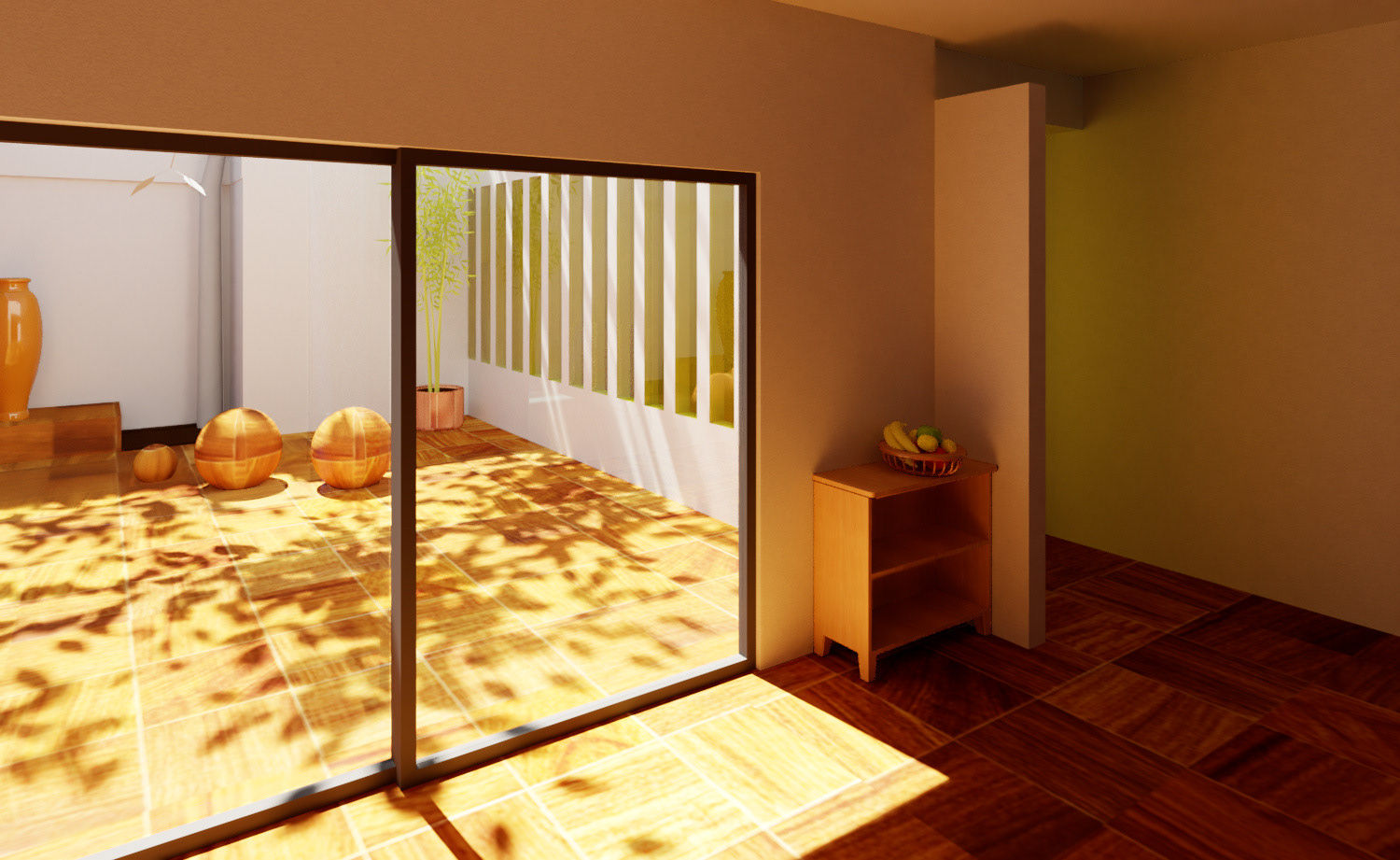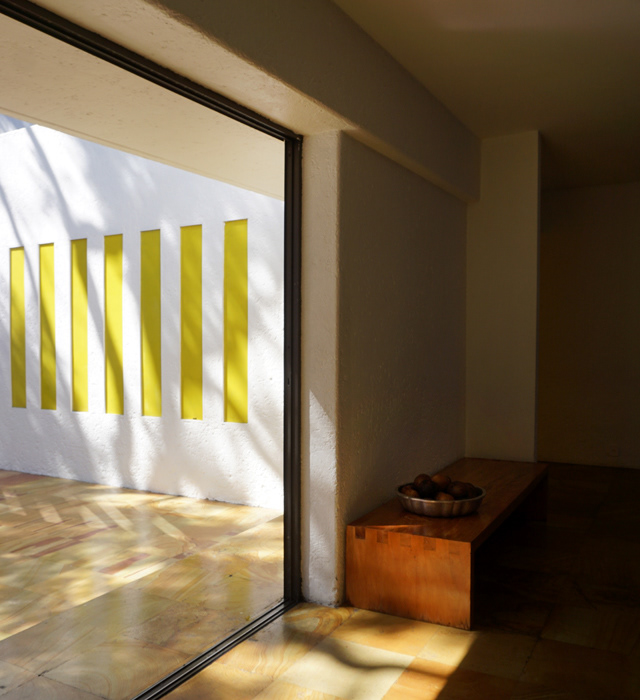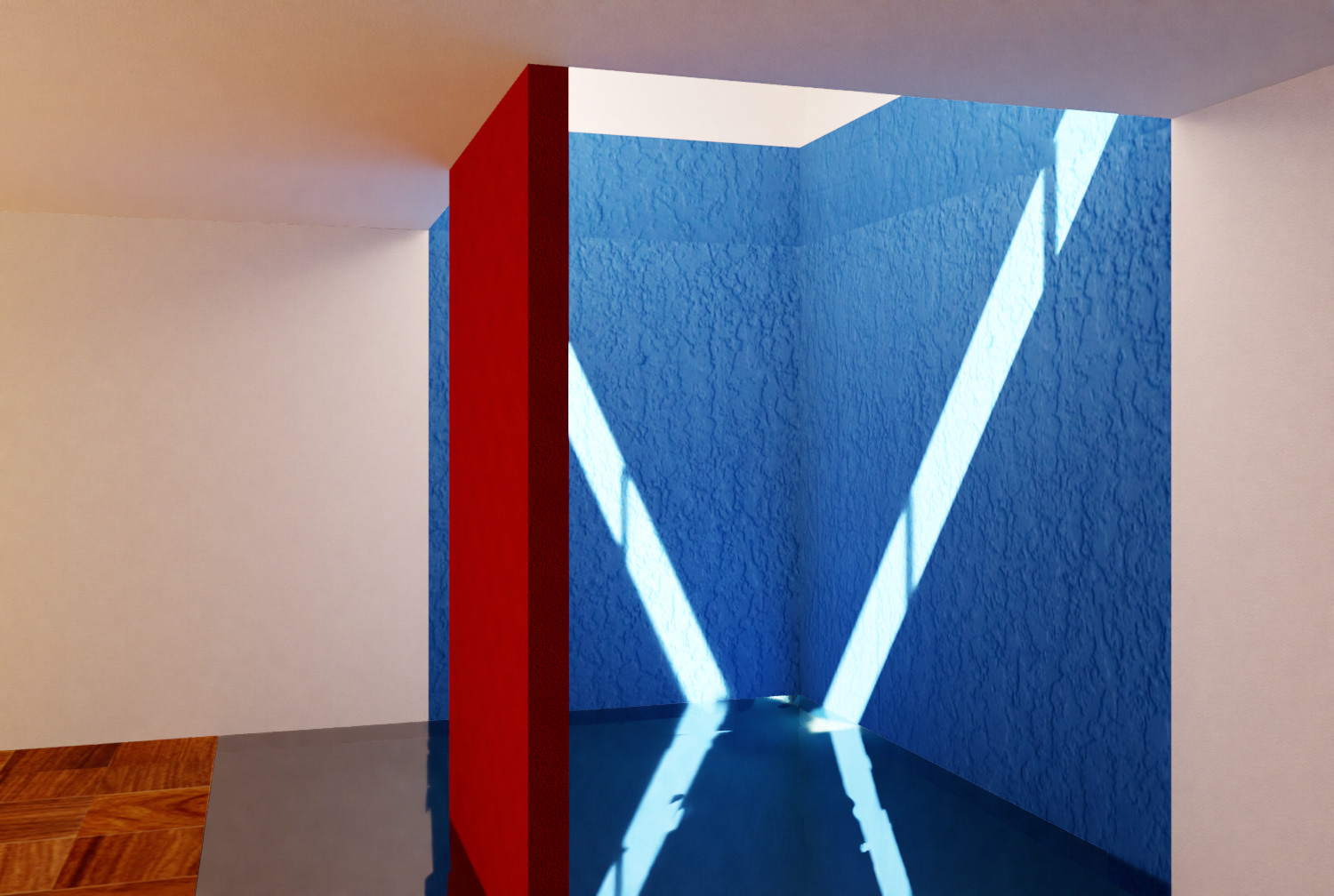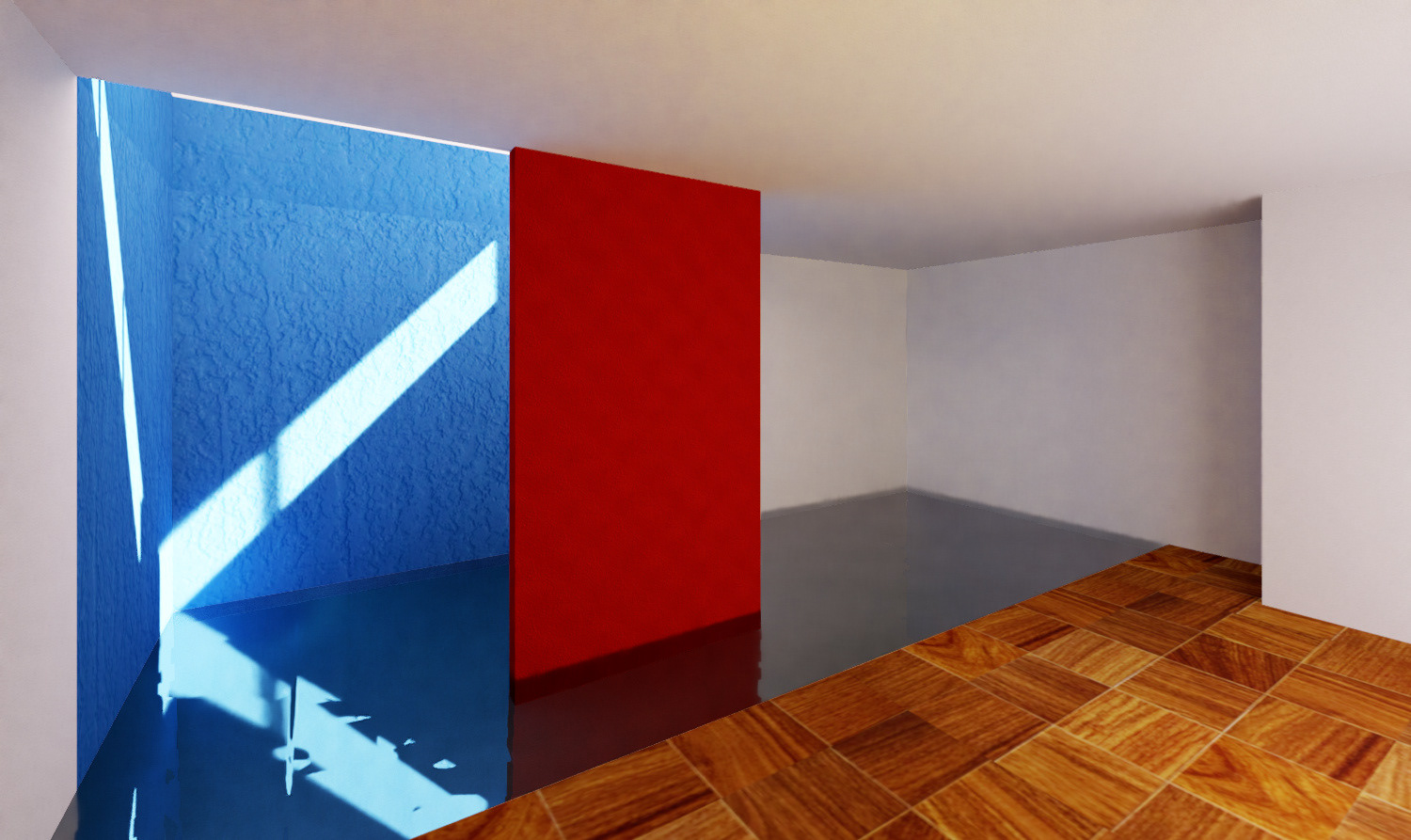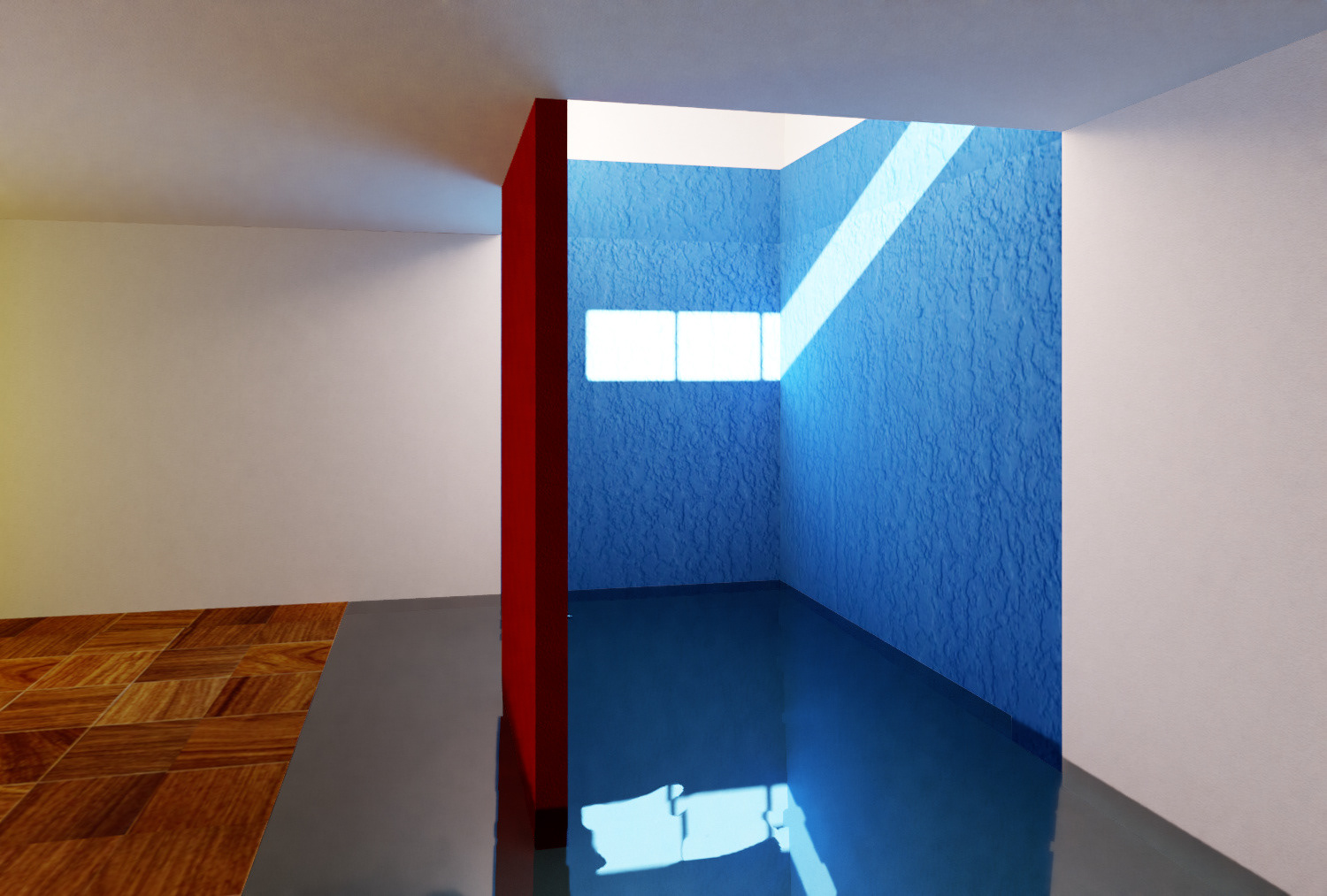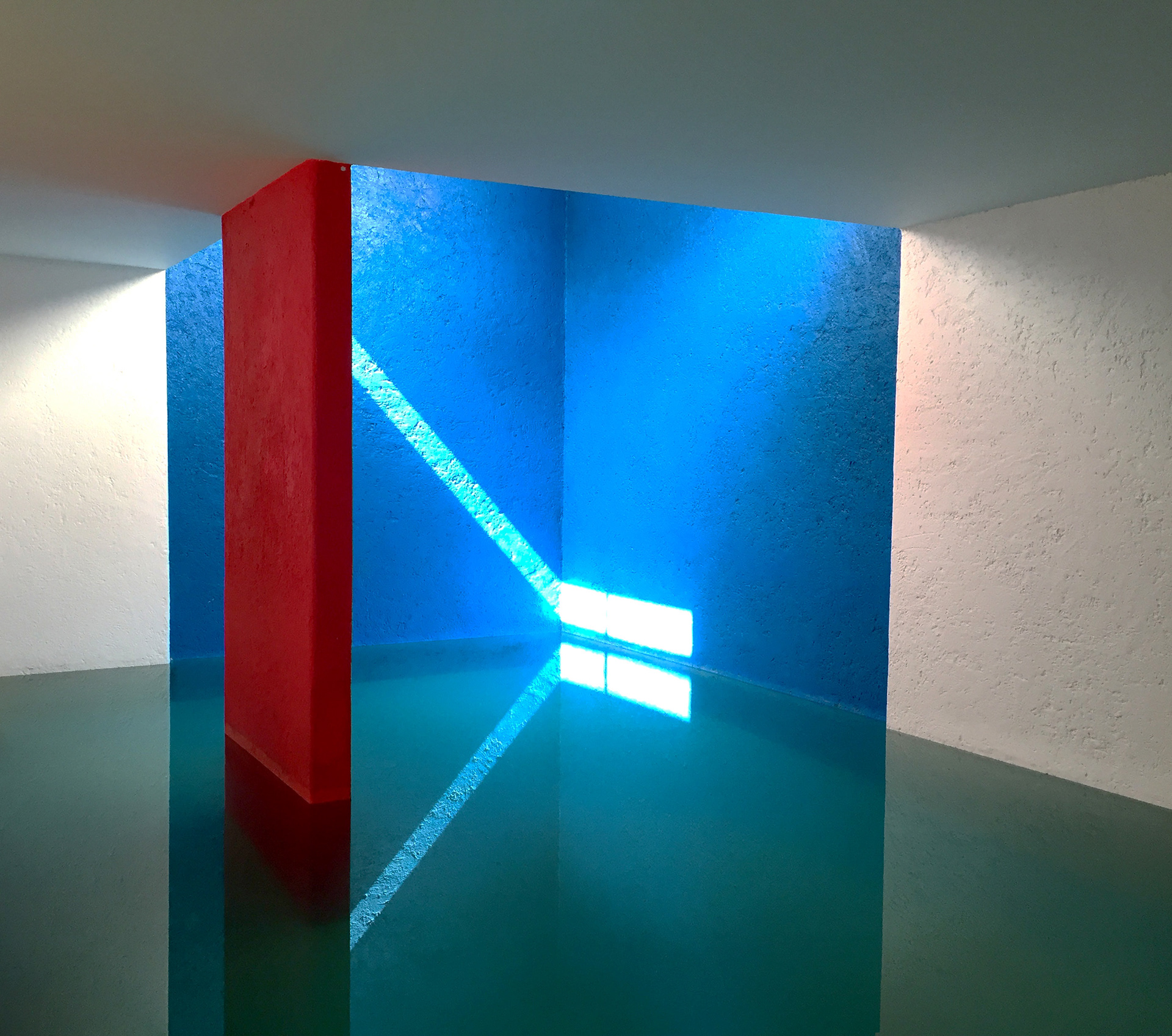 F

INAL STEP: Poster Design in Photoshop