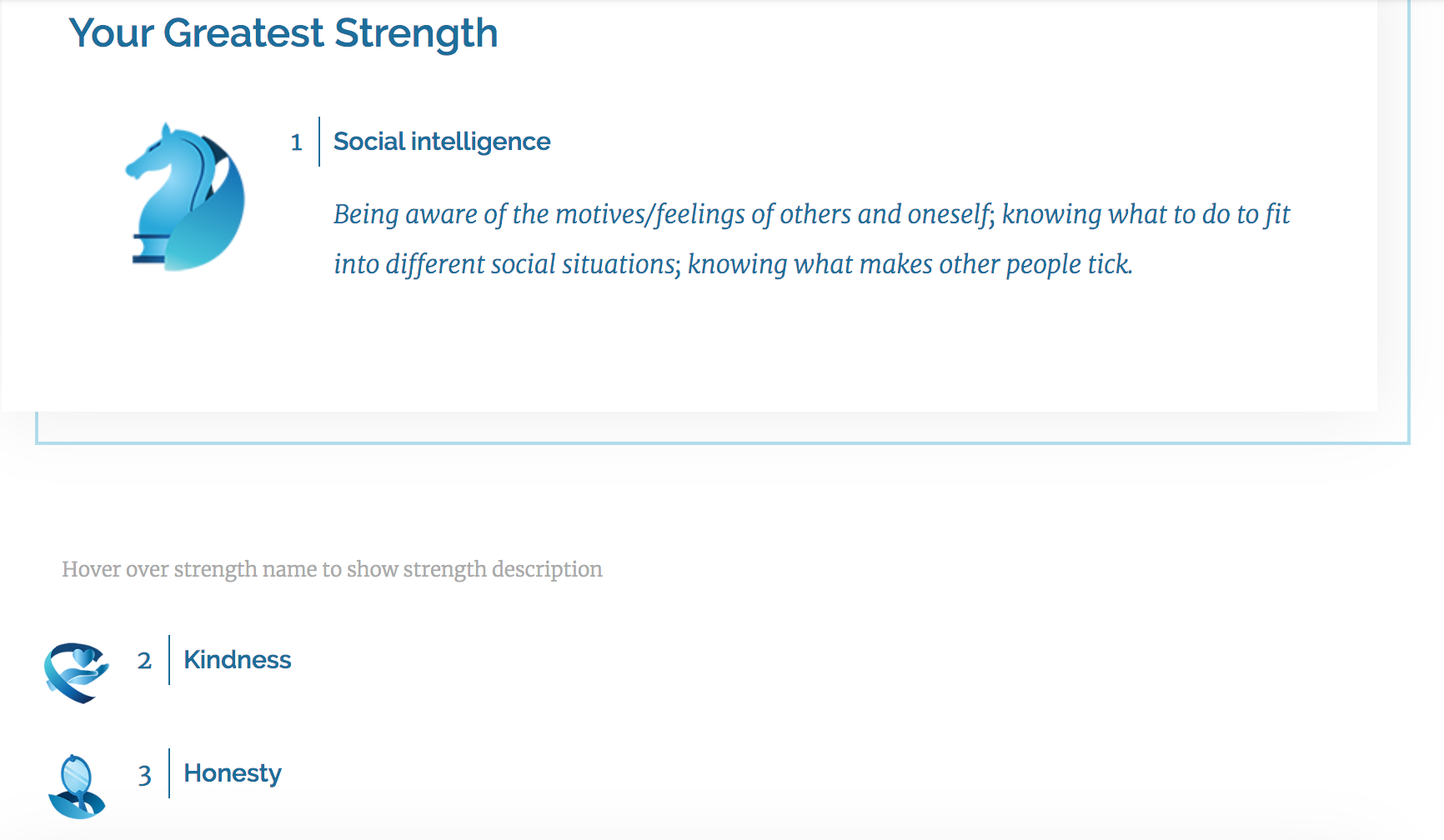 Character Strengths: A Look Into Who I am 
Wanting to delve into what motivates me and what makes me the most happy, I decided to take a character strengths quiz. With social intelligence ranking at the top, I realized that I hold my relationships and conversations with others closest and most important. 
Being far from home at university, I wanted to ensure I was acting upon my social intelligence and continue to work to grow my empathetic side. Thus, I created a goal to call family and friends from back home at least twice a week through out the semester, using a visual scoreboard as my reminder, allowing for reconnect and refreshment throughout stressful times and homesickness. 
With around 16 weeks in the semester, there are 32 dots to represent two calls. The states of California and New York are backlit to further showcase the distance between by two homes. In addition to using Arduino, LEDs, and a button, this simple scoreboard design prototype is cut out of birch panel. 
Currently, this is still in progress and the final prototype will be displayed soon, with even more details about further testing. This personal-oriented studio project for my Positive Design Studio course is truly meant to address my individual values and how to keep my habits and goals consistent in a healthy, positive way, diving deeper into me and my relationships.