What was I doing? 
In the summer of 2020, I worked (remotely) as a
Strategy Design Intern
at the creative media agency, Noble People. As their first design strategy intern, the experience was unique both ways. The strategy work entailed researching, brainstorming, and presenting for client campaigns, while also working on designing decks/mocks, restructuring social media to grow engagement and relationships with clients, and ending the summer with a website strategy proposal. 
Some clients I got to help work on were Klarna, WeTransfer, WHOOP, and Nickelodeon.
The Process: Insight + Idea 
The Noble People strategy process was always based on insights.
What is a good idea worth if it's not based on research and a keen observation?
 This insights first, ideas second mentality led to constant conversation, revamping of old ideas, going back to the drawing board after sharing 15 more insights/ideas, daily Google Meet brainstorms, etc. But, this structure was essential to getting to the most creative, exciting, and honest media ideas for all clients.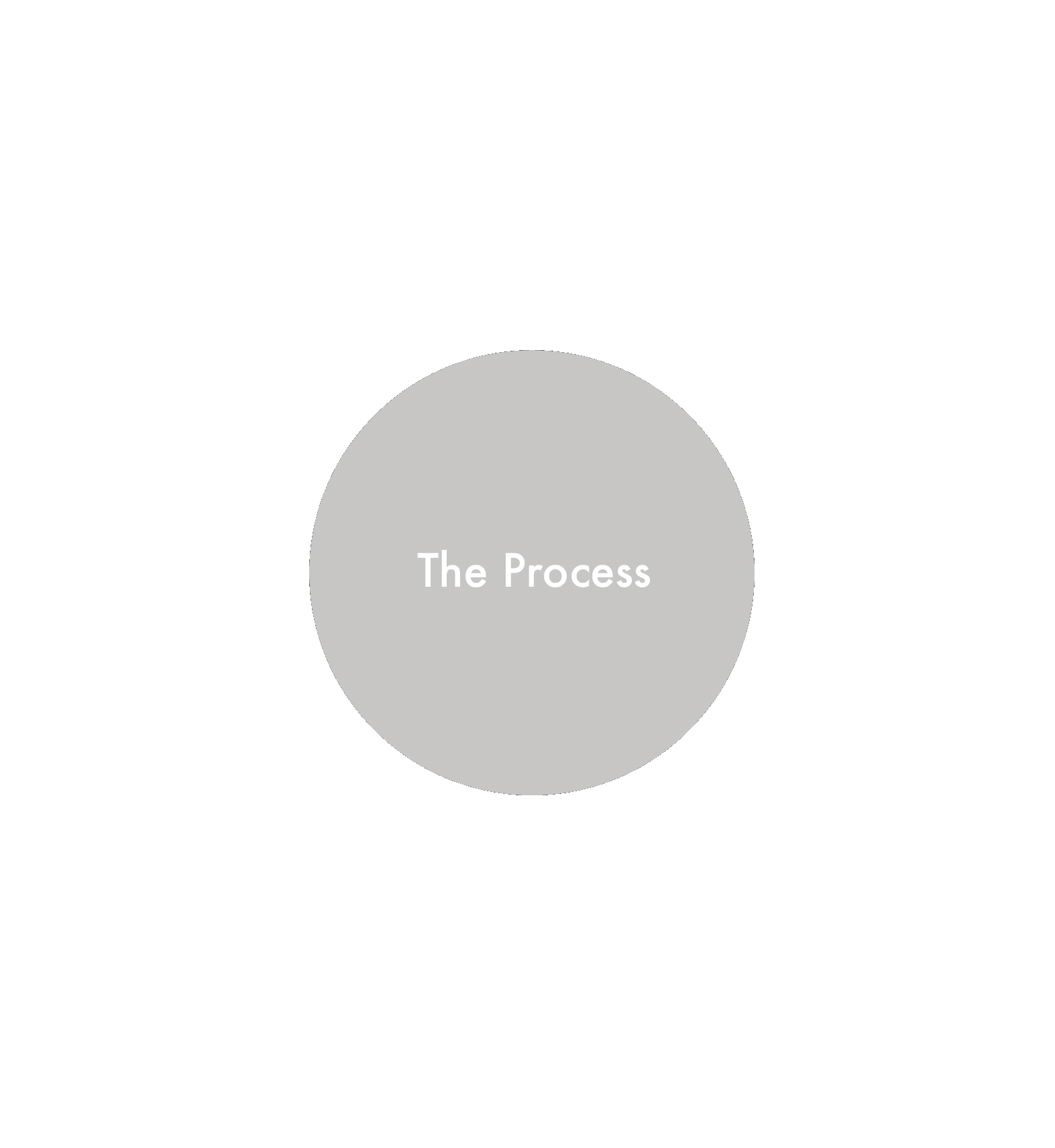 Research and Brainstorming 
The research process at Noble People was different dependent on the client and their needs. This involved
primary and secondary research on generational trends, behaviors, and patterns in the world today.
To the right are a couple slides pulled from a research deck for a client to illustrate one example of a method of research, way before the actual ideation process. 

A HUGE Problem
Noble People lies at the
in-between of a media agency and creative agency
in the world of advertising. The company prides itself on it's passion, honesty, and no-bullshit attitude, standing out as company of creatives in media. The problem was that only the people who work at Noble People truly saw and understood this.
The mission didn't match the design
or content and none of this was understandable to an everyday viewer or potential client who came across the social media or website.
Social Media
In strategizing social media content and programming, much of the brainstorm process started on the Miro board below. We researched other agency's social accounts/posts, "instagramified" current media posts, and proposed new ideas for engagement. The end goal was to communicate our creativity identity through people, work, and inspiration- and this revamp required a strenuous process of going back to how to visually translate Noble People's identity.
Meet Our Noble People
"At Noble, the backgrounds and experiences that the individuals bring to the office make us dynamic and separate us from the rest. With Meet Our Noble People, we highlight the special talents, qualities, and interests of different employees, giving a small look into their thoughts, projects, opinions, and passions.
**This is one example of social content produced, click below to explore the full Noble People feed.**
Client Directed Outreach: Hot Takes with Noble People (for Klarna) 
To further personalize Klarna's relationship with us, the Comms + Strategy team wanted to create engaging social content focused on what is going on in the world today, sharing our insights and opinions on those various topics and why they are important/relevant to Klarna. Distributed in the form of an Instagram close friends list story, the example below is focused on Fashion and how it ties into the culture of COVID, resale trends, social justice, DIY/thrift, and tiktok. The process worked similarly to the insight idea process as explained above. 
Website Strategy 
My final task of the summer was to tackle the monster that was the Noble People website. The deck below outlines the goals/objectives of the initial proposal; analyzes the good + the bad of the current website; delves into competition and case study research of how other agencies have their website structured; and shares recommendations and solutions for the final website design. 
The proposal ends with a final word on the unique direction Noble People has the opportunity to take. 
"I think we have such a great story. Honest values, creative individuals, and amazing work makeup Noble People.

Our website just needs to tell that story. 
Our website needs to be humanized."
Insight: 
In terms of what kind of work setting young people want in the future, there's a pull towards diversity in body of work, meaning that they want to be somewhere where they can do and try a lot of different things.

Designers doing strategy; planners working with graphics- there is a draw and excitement that comes with variety. Which, is a huge reason why I decided to work at Noble People.
There's something very opportunistic about "not fitting in."Although it may take time and work, I believe that forging a new path is the larger goal and right direction for Noble People. 

We don't belong in either category and they don't "invite us to their parties." But we want to get to a point where they wish they could be at ours. 
In the grand scheme of advertising, it is easy to get lost in the clutter. Work that has never been done before starts with creatives. 

Creatives are attracted to challenging, unique settings. 

Noble People can choose to identify itself before anyone else does, making the decision to stand out and act as a platform and launchpad to what it really means to be a creative agency within the body of a media agency.