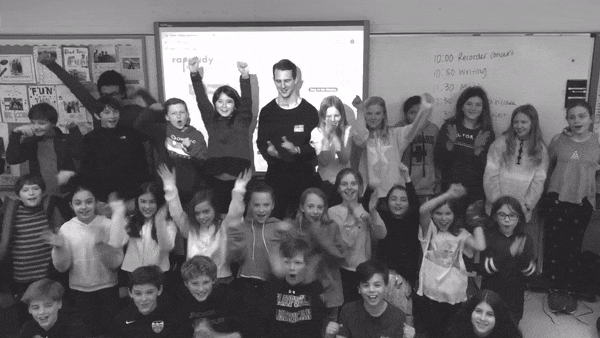 Who is rapStudy?
rapStudy is engagement, harnessed through the power of music. 
An edtech platform that helps kids learn through their favorite music, rapStudy integrates educational information into students' favorite songs so to increase engagement, retention, literacy, and achievement in the classroom.
The mission is to make education more engaging, effective, and enjoyable for all students, changing the way they learn, lyrically.

rapStudy Mission, Values, + Voice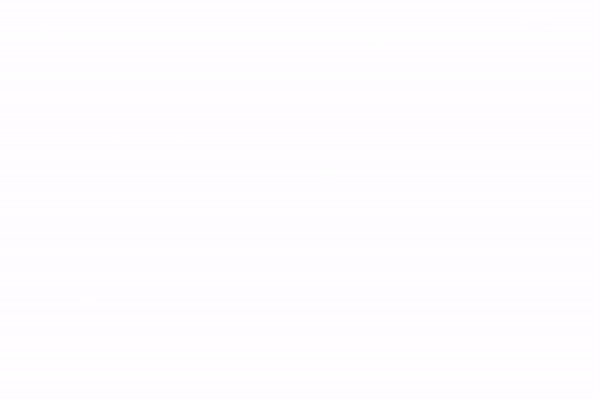 "Music is at the core of what we're doing. The artistry and community of matters.
We're an artistic company."
"Education as a great equalizer for people. 
We want to make a contribution to education in the US by
increasing access to information and equity."
"Kids like us because they see kids. 
We are young people working for young people (there is a clear empathetic relationship)."
"RapStudy provides
personalization in education
so that kids are learning in environments truly
made with them in mind."
The rapStudy logo is made up of the Icon, Logotype, and Tagline. The "p" is modified into the shape of our music note, connecting back to the alternative, educational mission.
The space between the Icon, Wordmark, and Tagline ("learn lyrically") are the same width as the counterspace of the "a" in the Watermark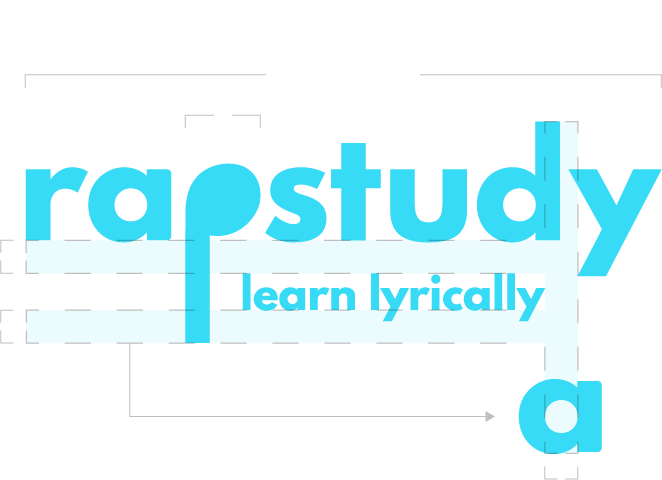 The rapStudy palette consists of 7 different colors. These can be separated into primary and secondary palettes, as seen on the next page (6). The bright, blue is the rapStudy blue. Eye-catching and strong, this blue is the main focus. Grouped with the magenta and dark grey, these three act as the primary trio. 
The secondary palette consists of a light blue, red orange, light pink, and light yellow. These colors act as supports for the primary, working with, not against, the bright blue.
RapStudy Blue: R55 G214 B246 [#37dbf6], Magenta: R140 G33 B85 [#8c2155], 

Dark Grey: 

R46 G46 B46 [#2e2e2e]
Light Blue: R174 G212 B230 [#aed4e6], 
Red Orange: R240 G100 B73 [#f06449], 
Light Pink: R249 G191 B166 [#f9bfa6], 
Light Yellow: 
R255 G233 B155 
[#ffe99b]

Album Cover- Hierarchy
The rapStudy platform currently has a library of 150 songs. Each of these songs falls under a topic, unit, and subject. From the beginning, we knew that the hierarchy and visual structure of an constantly expanding library needed to follow a strict set of graphic rules to ensure consistency and clear organization that translated directly in our data structure and web design.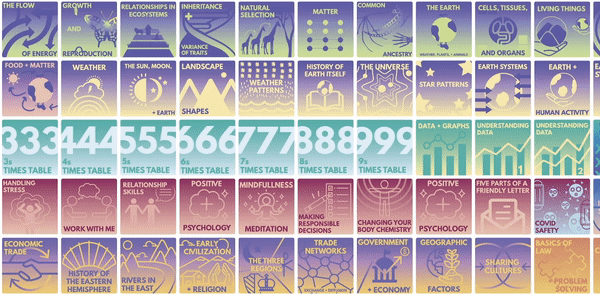 Media Strategy
Our social media, set to launch in November, needed to be something fun, experimental, colorful, and insightful. So when entering the initial planning phase, we knew that the level of seriousness to which we take our growing role in the world of education needed to translate into our posts and feed. 
We wanted to and continue to handle all of our content with visual, informative .care. Exhibited below are just a few drafts of our social programming. Whether it's a promotional video for merchandise; a sneak peak of our latest song; a deep dive into our platform features; or a spotlight on something exciting happening in education, we want our content to be as honest and truthful as possible. Engaging with and reaching our audience of students, teachers, entrepreneurs, and artists. We plan to share and highlight as much of our process as possible, sharing our creative family of musicians, designers, and engineers with you.
​​​​​​​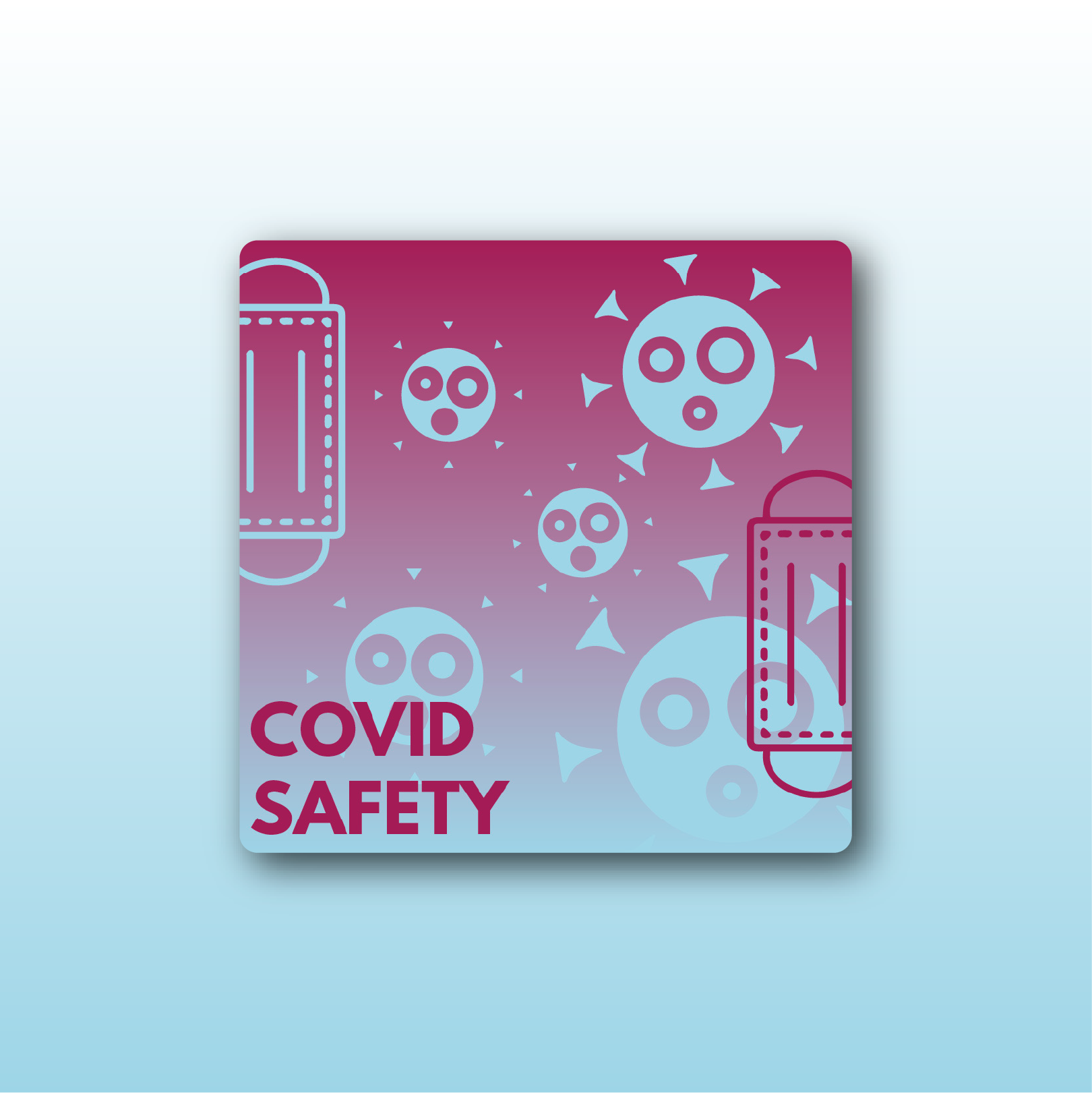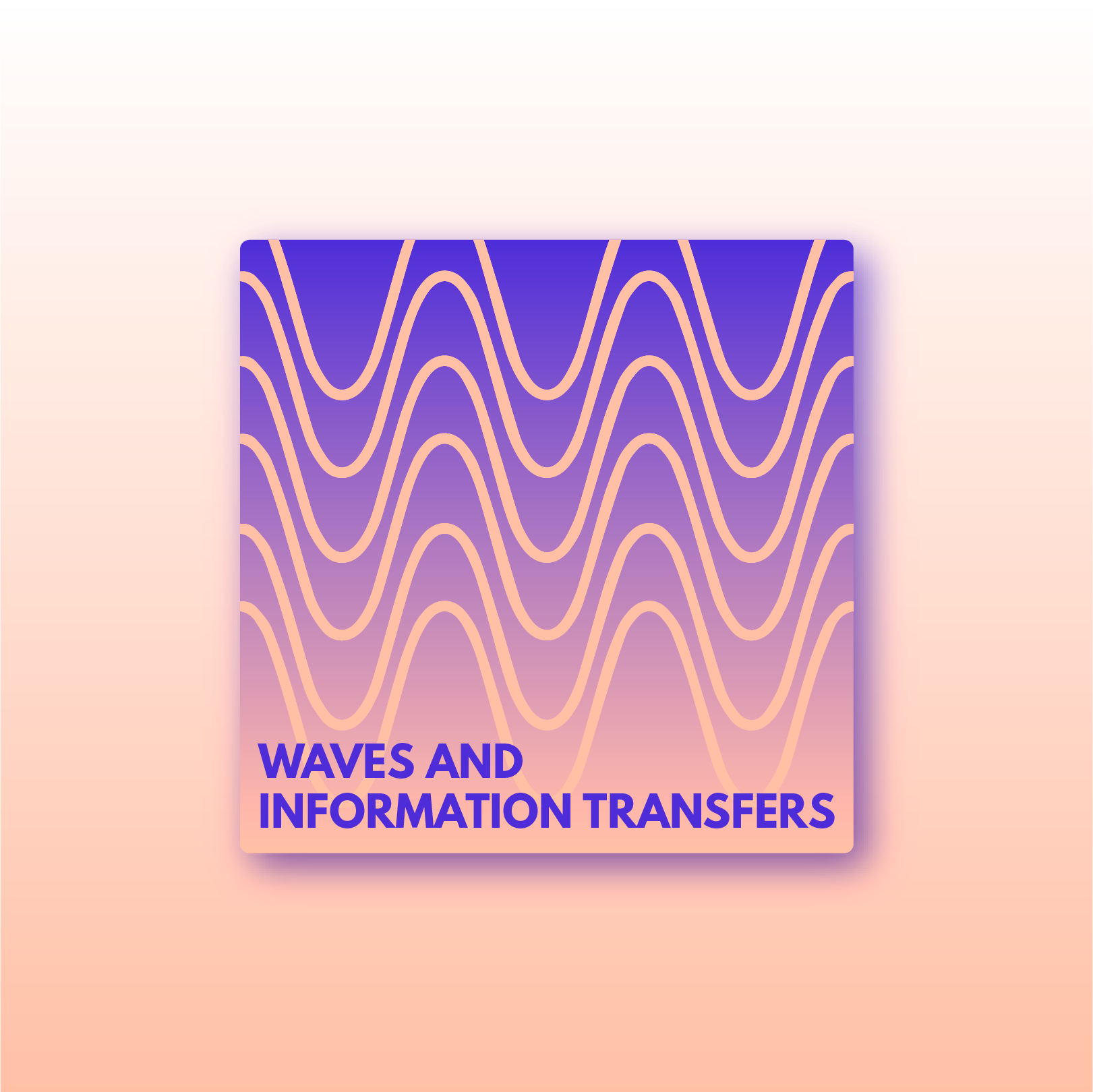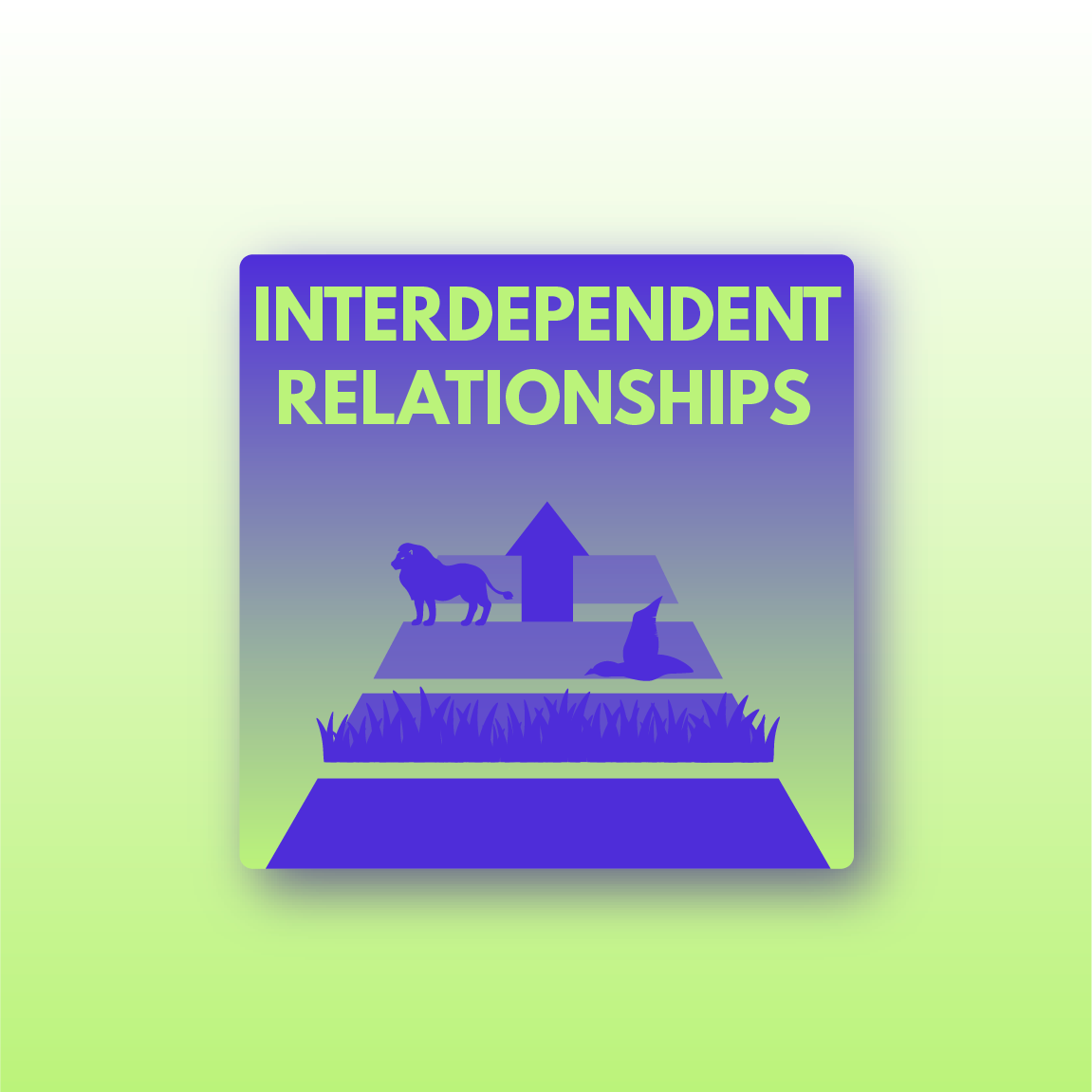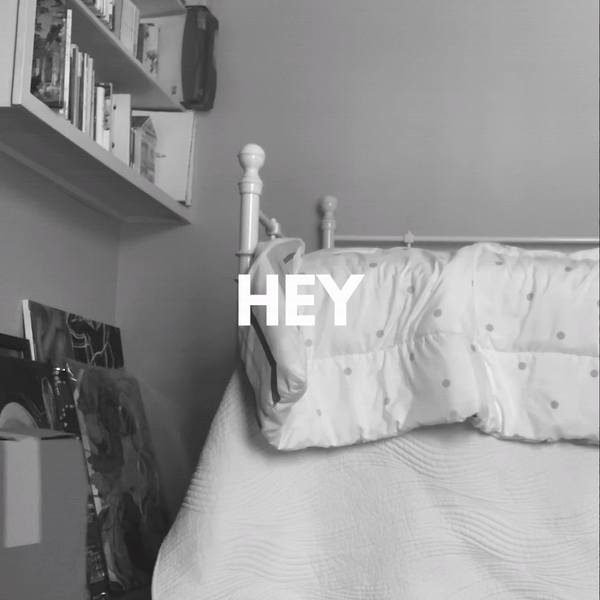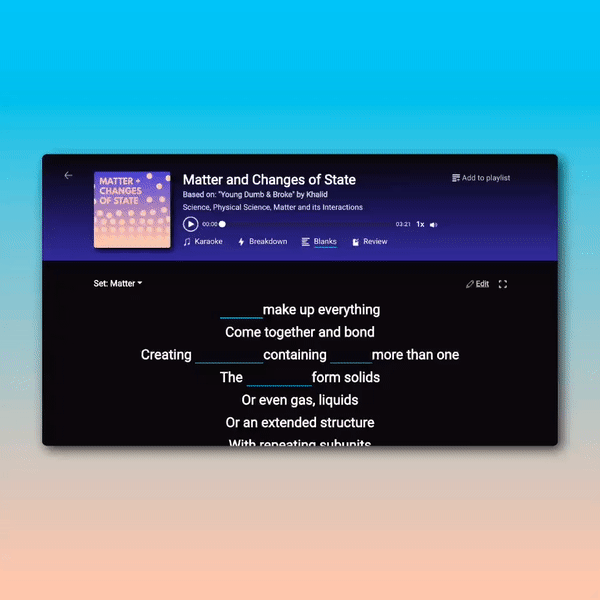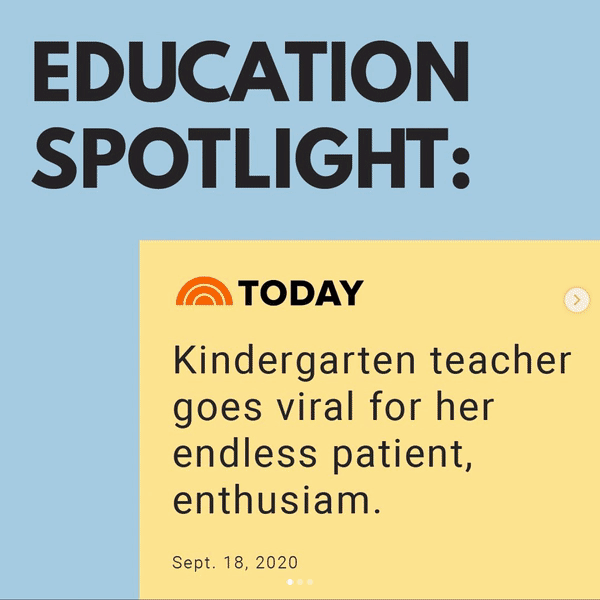 Media Strategy Continued: Our First Teacher Newsletter